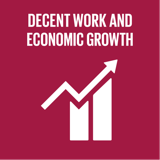 Economic growth & decent work for all
Top 5 Passions
Service

Awareness

Intellect

Spirit

Health
Ian's Genius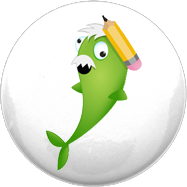 Dynamo
Great at starting things, but not so good at finishing, like Albert Einstein & Richard Branson.
Ian's Profile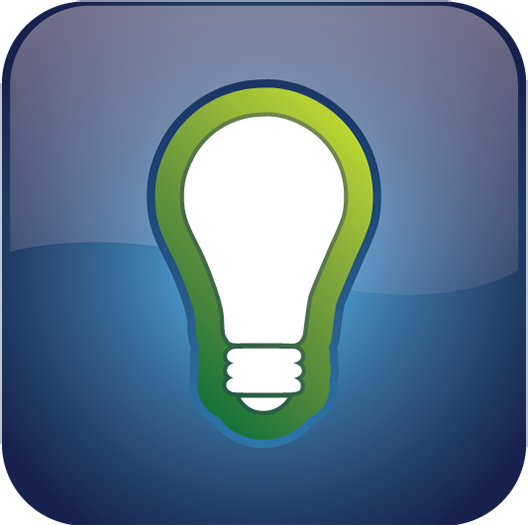 Creator
Creators are great at getting things started, and terrible at finishing.
Reviews
Recently Added
Ian is a well respected individual in industrial operations, and his ability to unlock their flow is extremely simple and very effective.