Deborah Harris
| Mechanic
Australia
Mentor rank #26 of 4444
Experienced Entrepreneur
Entrepreneur level:
Investor
Founder of Grow CFO - growing strategic financial capabilities of purpose driven business
Mentor experience
As a Dynamo Mechanic I have a strong focus on helping create the right systems and processes to help businesses leverage and grow. My experience in the accounting sector helps me to construct great plans around cash flow including promotion plans to drive future work and project plans to control expenses, creditors and debtors. Look out for our Cashflowers Course on GeniusU coming soon.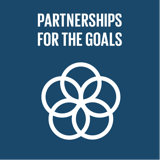 Strengthen partnerships across all the goals
Top 5 Passions
Partner

Family

Creativity

Productivity

Service
Deborah's Genius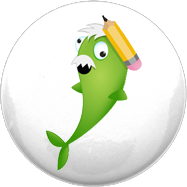 Dynamo
Great at starting things, but not so good at finishing, like Albert Einstein & Richard Branson.
Deborah's Profile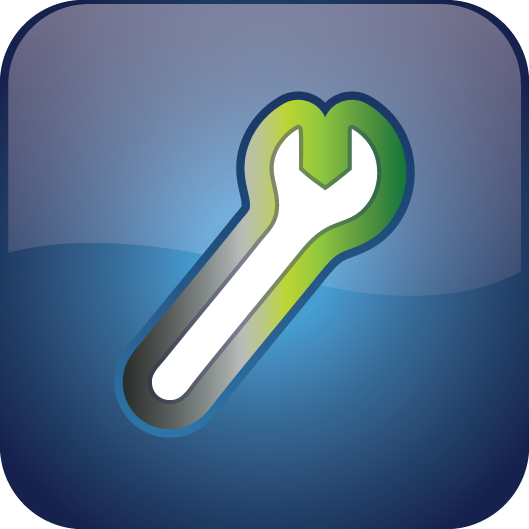 Mechanic
Mechanics are the best at completing things.
Contribution
Clarity
Growth
Generosity
Challenge
Inspiration
Vision
Collaboration
Compassion
Logic
Degrees
Ongoing
Completed
Created