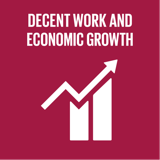 Economic growth & decent work for all
Top 5 Passions
Partner

Family

Wealth

Freedom

Religion
Nico's Genius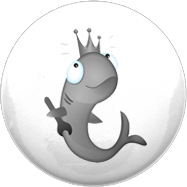 Steel
Takes care of the detail, but often over-cautious, like Mark Zuckerberg & Benjamin Franklin.
Nico's Profile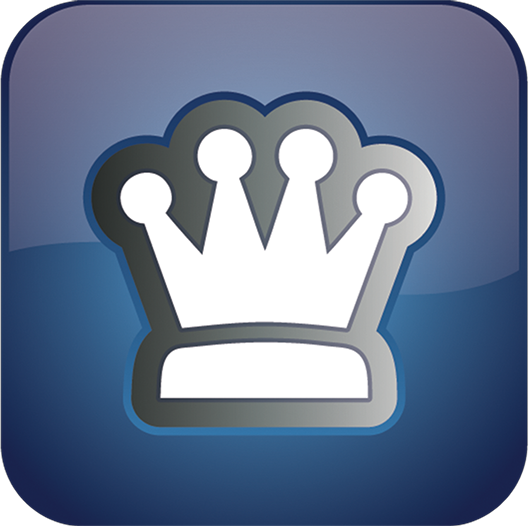 Lord
Lords are great at the detail, with strong Steel energy.
Contribution
Growth
Spirituality
Freedom
Joy
Family
Accuracy
Control
Dedication
Honesty
Degrees
Ongoing
Completed
Created
Testimonials
No testimonials to show here.
Sort By
This is interesting.
Steel Genius, Finance, The Netherlands, Interests: finances, real estate, interior design, swimming