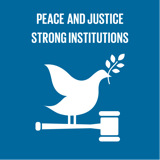 Top 5 Passions
Health

Fun

Religion

Arts

Family
Stephen's Genius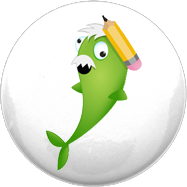 Dynamo
Great at starting things, but not so good at finishing, like Albert Einstein & Richard Branson.
Stephen's Profile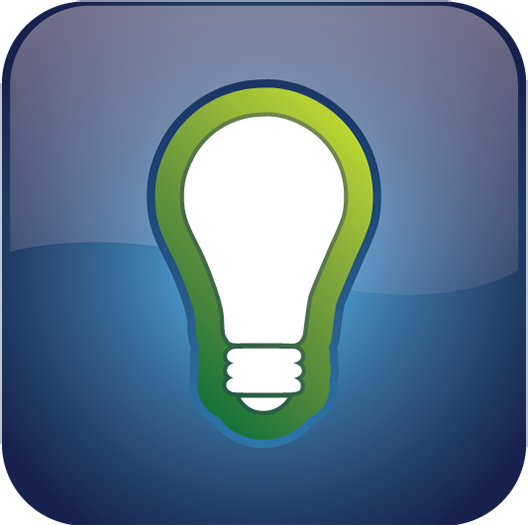 Creator
Creators are great at getting things started, and terrible at finishing.
Achievement
Adventure
Curiosity
Discovery
Freedom
Authenticity
Happiness
Trust
Honesty
Thoughtfulness
Degrees
Ongoing
Completed
Created
Testimonials
No testimonials to show here.
I like the five step cycle. Nice structure.
I am begining to wonder if I can deliver a product I designed earlier. I had a really given up on it, but I'm starting to think there is value in it, when I look at things the way we are encouraged to here. I am also a dynamo, so maybe I should also stop chasing, and start to deliver. Challenging.
The book is fantastic. It has given me structure and discipline.
A nice first start. Internal values really puts in perspective what I've been focused on, and what I need to be focusing on. Thank you GeniusU.