Mentor experience
My mentoring started back in high school when the boys would always come to my house, mostly because they knew as soon as they stepped a foot in the house, home cooking would be waiting to ease their soul. before the tough talk. I worked with chronic offender youth in lock up, treatment, special programs, that severed stupid kid shit to severe gangs, and youth and family services (now that is one fucked up idea, I don't know who thought of putting innocent kids under the same roof with criminals). Then being a real estate broker, you mentor your clients from beginning to end of the house buying or selling a home sometimes even after, because you'd become the trusted advisor.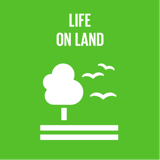 Protect our forests, statement: animals and biodiversity
Top 5 Passions
Awareness

Spirit

Connection

Learning

Service
Cynthia's Genius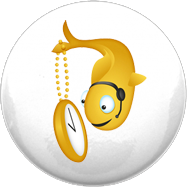 Tempo
Grounded, but often gets lost in activity, like Nelson Mandela & Mother Teresa.
Cynthia's Profile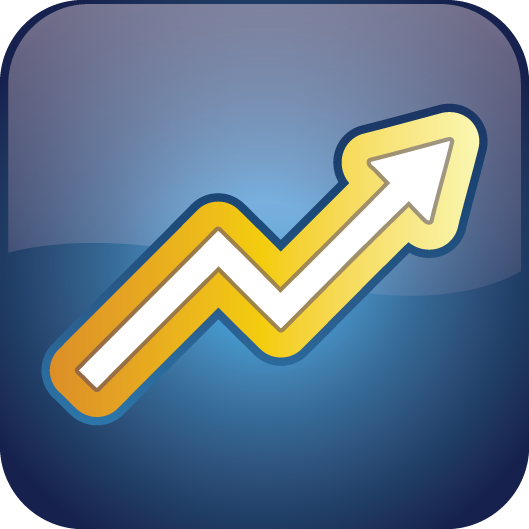 Trader
Traders have their ear-to-the-ground, with strong Tempo energy.
Awareness
Generosity
Confidence
Authenticity
Compassion
Fairness
Kindness
Trust
Honesty
Loyalty
Reviews
Recently Added
No Reviews found
Sort By
Oh my goodness! At first my left side of my head started to tingle within minutes of watching the video. Then emotions of, I'm not sure, something I need to be part of then chills ran through my body. I can't even begin to share with you (I honestly think trauma) the hours of persistence to make something happen knowing I'm not truly doing what I am meant to do. Hi, I'm Cynthia from Southern Oregon, a semi-retired Real Estate Broker, serving to assist people to find their dream home. I'm a Trader/ Tempo with a 5/1 Blueprint in Human By Design. I'm a Reiki Master, Healer and very intuitive. I would love the opportunity to talk and up all hours because most courses are through GeniusU and my Coach is in Scottland. My email is cynthia@cynthianaumes.com I have WhatsApp since it's widely used throughought the University, witchever is good. 541-944-0907 I look forward to hearing from you. ~ Cynthia
I highly suggest taking this micro degree to help you understand where you are financially and the steps to take to your goal!
Hello everyone! Looking forward to learn the program and hopefully get answers to the many questions I've been seeking and meeting you.
This is wonderful, great lead info!