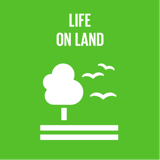 Protect our forests, statement: animals and biodiversity
Cynthia D's Genius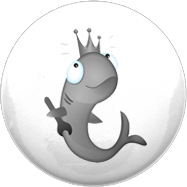 Steel
Takes care of the detail, but often over-cautious, like Mark Zuckerberg & Benjamin Franklin.
Reviews
Recently Added
No Reviews found
Sort By
Hello everyone! Looking forward to learn the program and hopefully get answers to the many questions I've been seeking and meeting you.
This is wonderful, great lead info!