Christopher's Genius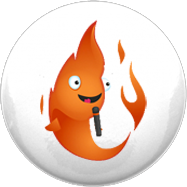 Blaze
Loves people, but gets distracted quickly, like Marilyn Monroe & Oprah Winfrey.
Christopher's Profile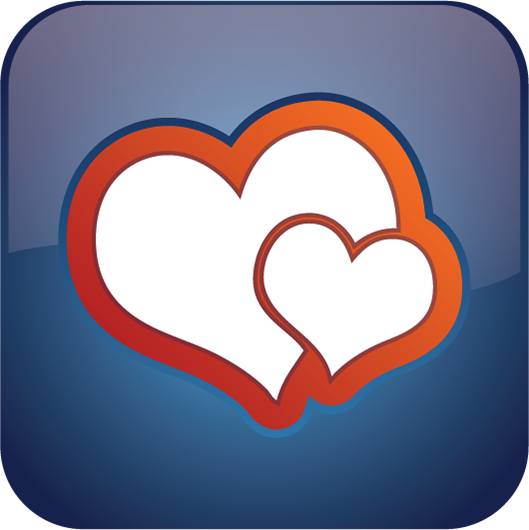 Supporter
Supporters are excellent with people, and will always be found in the middle of the party.
Testimonials
No testimonials to show here.
Sort By
Blaze - USA IL
Although I am a supporter/blaze…. I am definitely requiring of freedom to grow and variety to flow secondary. Tremendous dístinction for me
This is all making a lot of sense to me.
I find myself stepping into an autumn season, how fascinating
Absolutely true about me. I learn by listening and talking. I've always said "The more you talk, the more I learn". Now I know why
I keep trying to add a comment with no luck.. What I learned from this was that I am guilt of trying to leverage my opposite energy (steel) and should be doing so with my own (Blaze). It's interesting because I feel like I succeeded most when I was acting as a Supporter (my genius) of a Lord/Mechanic. THe mechanic is what I need most, and I followed what they did and replicated it. SInce parting from that team, I have just found myself struggling. THis new information is helping me see why That has been. I basically put myself in the back of the office with a spreadsheet. No Bueno