Australia
Mentor rank #6 of 1858
Experienced Entrepreneur
Entrepreneur level:
Scaleup
Head of Mentoring at Entrepreneurs Institute. Founder of The Brilliance Co.
My Products (1)
World class Certifications and Microschools for entrepreneurs at every level.
Mentor experience
Hi, I'm glad you are here! Here's a bit about me. I play in the space 'where heart and soul, meets serious business'. As an entrepreneur, business growth strategist and consciousness mentor I'm devoted to helping leaders achieve ultimate success in life + business. Having founded a system for self-awareness and development back in 2007 based on both modern EQ principles and ancient wisdom from eastern philosophy and western practice; I've personally coached thousands of individuals to shift their patterning and step into a great self awareness and performance. A business consultant (and former accountant) for over 25 years I've been in the trenches of over 2000 businesses from a very diverse range of industries. My focus is on supporting founders and their teams with consultancy and training in both operational and strategic leadership. In 2019 I partnered with Entrepreneurs Institute looking after key business partnerships and now run our Roger Hamilton's private mentoring program as well as being the head mentor on the program supporting clients and fellow mentors. I'm here to support your business growth and YOU as an entrepreneur.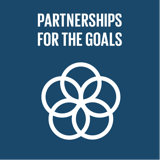 Strengthen partnerships across all the goals
Top 5 Passions
Leadership

Spirit

Teaching

Creativity

Business
Donna's Genius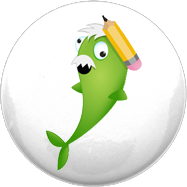 Dynamo
Great at starting things, but not so good at finishing, like Albert Einstein & Richard Branson.
Donna's Profile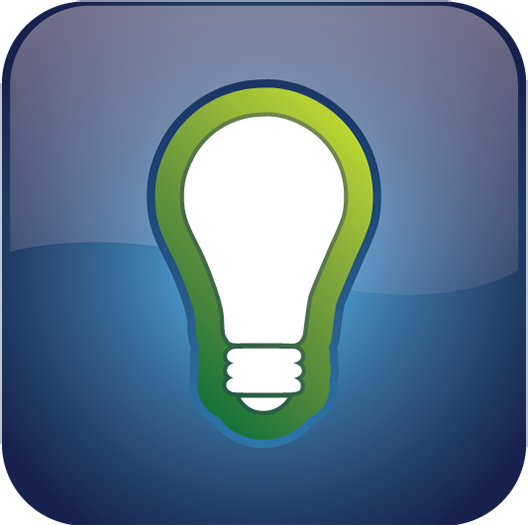 Creator
Creators are great at getting things started, and terrible at finishing.
Awareness
Growth
Presence
Resilience
Adventure
Freedom
Collaboration
Love
Trust
Honesty
Degrees
Ongoing
Completed
Created