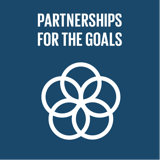 Strengthen partnerships across all the goals
Top 5 Passions
Partner

Intellect

Freedom

Service

Wealth
Michael's Genius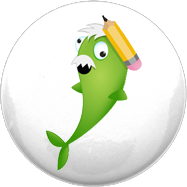 Dynamo
Great at starting things, but not so good at finishing, like Albert Einstein & Richard Branson.
Reviews
Recently Added
No Reviews found
Sort By
Through my career path I will be able to bring more knowledge of starting different types of businesses and be confident that they will succeed following the information in this program
Can you give a little and receive more? Here is your opportunity with Genius University! Join us for a future of receiving and giving with giving and receiving...
Enjoying my exploration of Genius University and I believe that I have arrived on time as destiny might explain it.
Just making the rounds to explore Genius University and getting into the details of who's who.