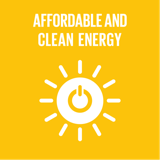 Affordable, statement: sustainable energy for all
kevin's Genius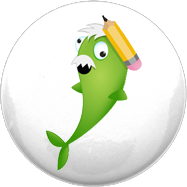 Dynamo
Great at starting things, but not so good at finishing, like Albert Einstein & Richard Branson.
Testimonials
No testimonials to show here.
Sort By
I now know and understand about the types of genius. This section has taught me about the genius people i need to link with and how to create the winning formula.