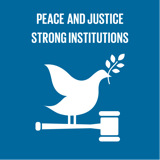 John's Genius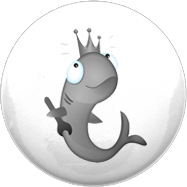 Steel
Takes care of the detail, but often over-cautious, like Mark Zuckerberg & Benjamin Franklin.
John's Profile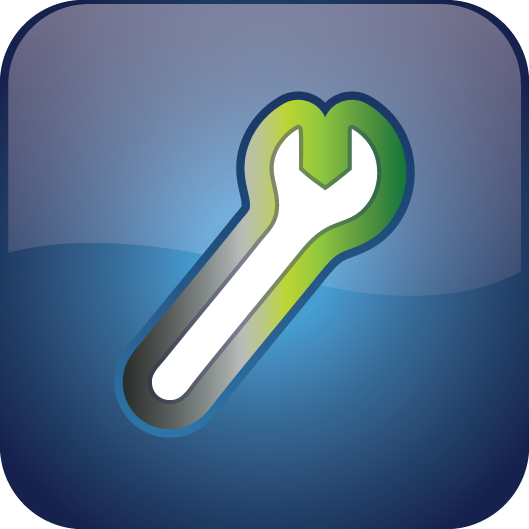 Mechanic
Mechanics are the best at completing things.
Testimonials
John specialises in business turnaround. His eye for detail means he can go into a business, find where it is leaking money, making sure there is strong process and measurable performance goals in place. He cares deeply for micro-business owners who are feeling isolated and need help with strong process to lift them out of infra-red.