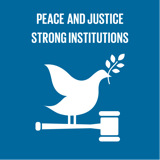 Top 5 Passions
Awareness

Balance

Service

Spirit

Health
Marian's Genius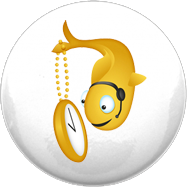 Tempo
Grounded, but often gets lost in activity, like Nelson Mandela & Mother Teresa.
Marian's Profile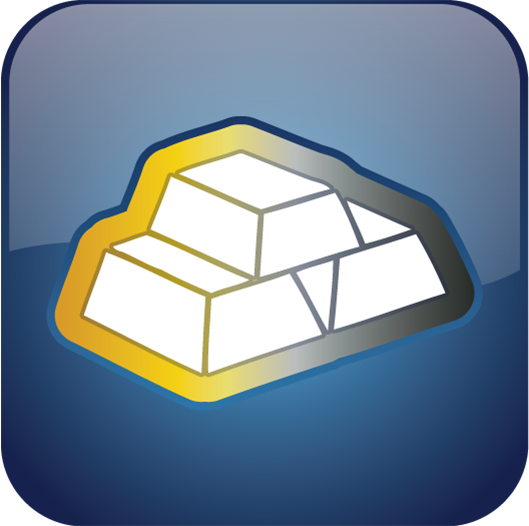 Accumulator
Accumulators are excellent project managers and researchers.
Awareness
Clarity
Gratitude
Humility
Perseverance
Spirituality
Love
Authenticity
Fairness
Justice
Degrees
Ongoing
Completed
Created
Testimonials
No testimonials to show here.
Sort By
It's a clear and clever way to get to know who I am. It's a bit more complicated to estimate your values and generally realize your place on earth. It's a journey. Happiness is a journey, not a single point.
Peace, Justice and Strong Institutions: To promote just, peaceful and inclusive societies. (Goal #16 of UN) Promoting Worldwide Parity within Diversity.
wow, it is amazingly simple and true :)
Well, it makes sense :) Thank you for your commitment and the passion you put into your work. May the flow be with you :)