Mentor experience
As a business trainer, I am an invaluable support for employees at literally every organizational level. Not only will I help you fully develop soft skills, but I will also show you how to better prepare for a new role or the challenges it poses to you or your employees. I offer tailor-made training for companies, thanks to which your employees will be able to use their skills even better and turn them into their own success, as well as individual coaching, so that you can change your attitude towards yourself and the business. The most important thing is to use the potential hidden in each of us as much as possible. ​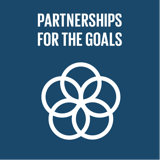 Strengthen partnerships across all the goals
Top 5 Passions
Leadership

Family

Freedom

Wealth

Health
Tomasz's Genius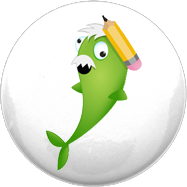 Dynamo
Great at starting things, but not so good at finishing, like Albert Einstein & Richard Branson.
Tomasz's Profile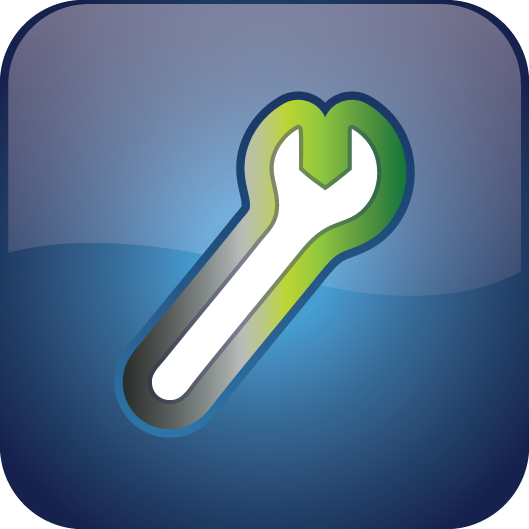 Mechanic
Mechanics are the best at completing things.
Balance
Growth
Vision
Confidence
Collaboration
Family
Happiness
Service
Responsibility
Loyalty
Degrees
Ongoing
Completed
Created
Reviews
Recently Added
No Reviews found
Sort By
Hello! I just received the new Wealth Dynamics 5.0 reports and I am impressed! It was worth the wait :) I have a question about translating into other languages - is there a plan to make the reports in Polish?
Couldn't be online with You guys. Is there any chance to Watch replay? Get slides?
Super valuable! 🙂
Great!