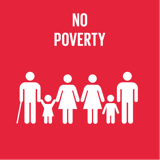 End poverty in all its forms everywhere
Leon's Genius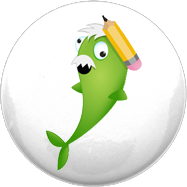 Dynamo
Great at starting things, but not so good at finishing, like Albert Einstein & Richard Branson.
Leon's Profile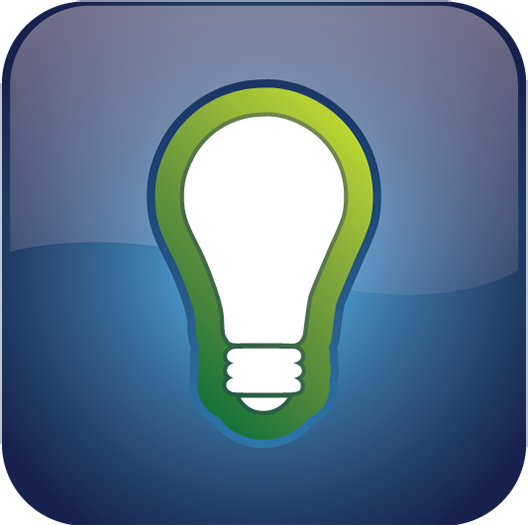 Creator
Creators are great at getting things started, and terrible at finishing.
Acceptance
Awareness
Balance
Contribution
Growth
Authority
Creativity
Humor
Happiness
Patience
Degrees
Ongoing
Completed
Created
Testimonials
No testimonials to show here.
Hi Debbie, I have sent you a message on Facebook via messenger, please let me know thanks.