Michelle Booysen
| Creator
South Africa
Mentor rank #81 of 2516
Experienced Entrepreneur
Entrepreneur level:
Student
Improving how businesses work
Mentor experience
Michélle is a solutions designer, focusing on making matters practical in life and in digital transformation journeys. From this baseline she enjoys working with the Pétanque NXT Team to bring smart tech to processes, resulting in clarity, efficiency, and reduced waste. With substantial experience in strategy & business road-mapping and process optimisation & implementation, she enjoys simplifying complicated business matters for role players by creating award-winning storyboards. She holds a law degree and a PhD in Economics, is based in Cape Town, South Africa and co-founder and Group President of Petanque NXT with offices in South Africa and Europe.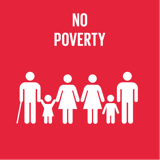 End poverty in all its forms everywhere
Top 5 Passions
Business

Wealth

Awareness

Health

Intellect
Michelle's Genius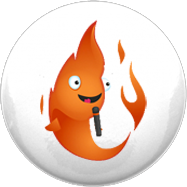 Blaze
Loves people, but gets distracted quickly, like Marilyn Monroe & Oprah Winfrey.
Michelle's Profile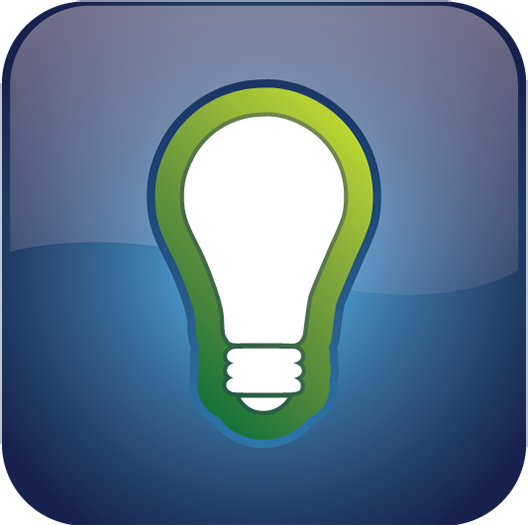 Creator
Creators are great at getting things started, and terrible at finishing.
Contribution
Spirituality
Achievement
Respect
Fun
Motivation
Joy
Trust
Order
Thoughtfulness
Degrees
Ongoing
Completed
Created