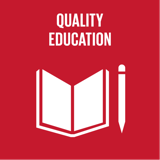 Quality education and lifelong learning for all
Top 5 Passions
Intellect

Health

Family

Wealth

Travel
Sarah's Genius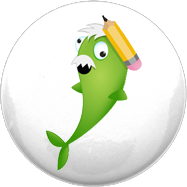 Dynamo
Great at starting things, but not so good at finishing, like Albert Einstein & Richard Branson.
Sarah's Profile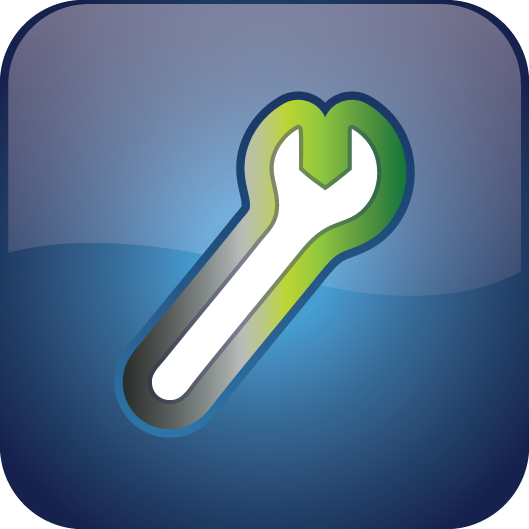 Mechanic
Mechanics are the best at completing things.
Contribution
Achievement
Challenge
Respect
Confidence
Collaboration
Fun
Friendship
Openness
Family
Degrees
Ongoing
Completed
Created
Testimonials
Sarah has put in the hard yards, behind the scenes in the Genius School Community. She is a caring and insightful contributor to the cause of delivering Quality Education to young people. A critical member of any team she might be working with.