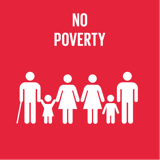 End poverty in all its forms everywhere
Maria del Pilar's Genius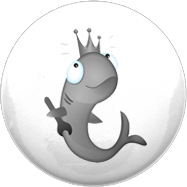 Steel
Takes care of the detail, but often over-cautious, like Mark Zuckerberg & Benjamin Franklin.
Maria del Pilar's Profile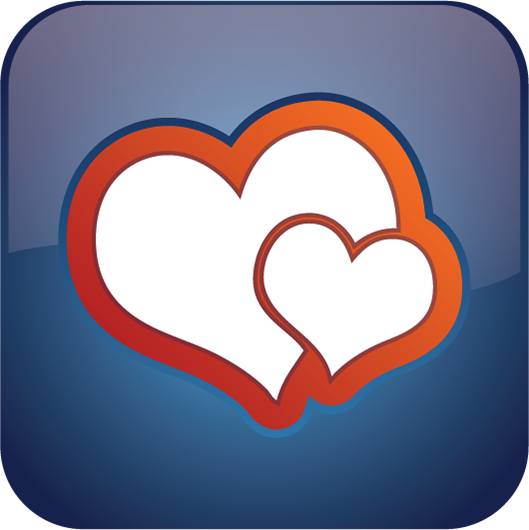 Supporter
Supporters are excellent with people, and will always be found in the middle of the party.
Testimonials
No testimonials to show here.
Dealing with filtration.
August, town is quiet, gardeners watering the green in the park, after all night so hot, it is appreciated this fresh breeze. In library using its wifi service. Good morning everyone.
Happy winter for everyone with plenty of filtered water and organic, vegan, gluten-free food!
Happy Winter for everyone!
Just joined. I am hungry. I am going to eat #organic, #vegan, #glutenfree #food.
Library time, using its free wifi service.
Just downloaded this App and I notice that my previous activity has not been saved.