Sweden
Mentor rank #403 of 4313
Experienced Entrepreneur
Entrepreneur level:
Scaleup
GeniusU Stockholm City Leader, Founder of Kekon, Egerin, Pukbook plus other online products.
Mentor experience
Kawa is a passionate entrepreneur and changemaker, dedicated to empowering the Swedish entrepreneurial community with actionable insights, resources, and connections. As the founder of GeniusNordic, Kawa has created a thriving network of like-minded individuals, united by their shared passion for innovation, growth, and success. Drawing on his extensive experience in accounting and other business he has started through the years], Kawa is committed to helping entrepreneurs navigate the challenges and opportunities of the Swedish business landscape. Through engaging content, events, and a supportive community, Kawa aims to inspire and equip the next generation of Swedish entrepreneurs to achieve their dreams.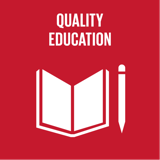 Quality education and lifelong learning for all
Top 5 Passions
Family

Health

Business

Creativity

Leadership
Kawa's Genius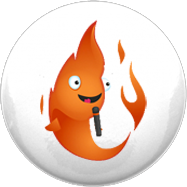 Blaze
Loves people, but gets distracted quickly, like Marilyn Monroe & Oprah Winfrey.
Kawa's Profile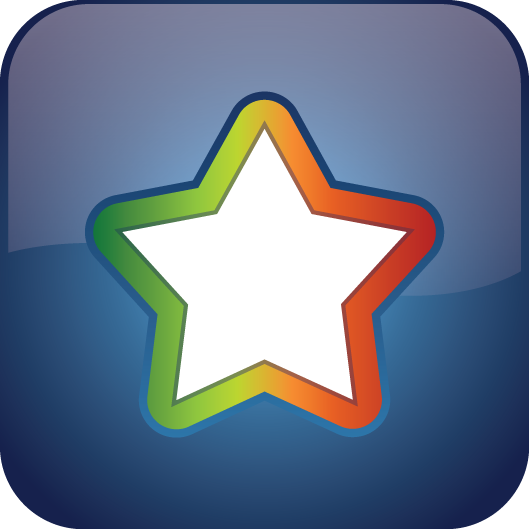 Star
Stars are excellent promoters and are high in both Dynamo and Blaze energy.
Degrees
Ongoing
Completed
Created
Reviews
Recently Added
No Reviews found