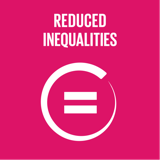 Reduce inequality within and among countries
Top 5 Passions
Awareness

Intellect

Family

Travel

Teaching
Glenn's Genius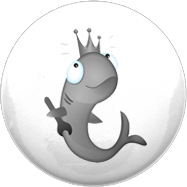 Steel
Takes care of the detail, but often over-cautious, like Mark Zuckerberg & Benjamin Franklin.
Glenn's Profile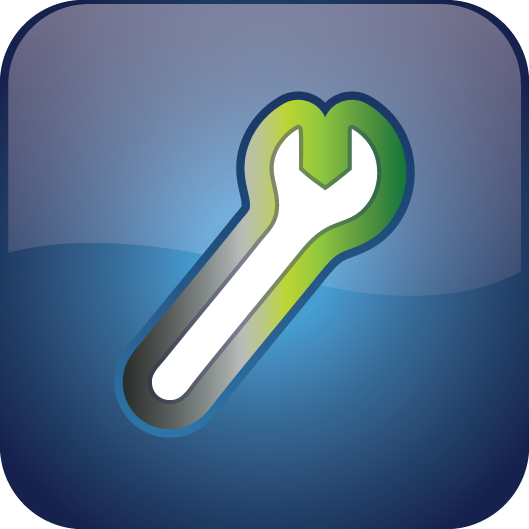 Mechanic
Mechanics are the best at completing things.
Balance
Resilience
Challenge
Uniqueness
Motivation
Variety
Justice
Accountability
Honesty
Stability
Degrees
Ongoing
Completed
Created
Testimonials
Glenn, you are an awesome man. I loved getting to know you on the Iching tour. You have an air about you that makes me and everyone else feel calm. Unusual for a mechanic IMO.
Even with the little I know of you, I would work and follow you into business and battle and can see why your business partner has so much admiration and respect for you.
Thank you, and I look forward to seeing you again.