Reading, UK
Mentor rank #69 of 2599
Startup Entrepreneur
Entrepreneur level:
Leader
Help you excite and delight your customers in a simple, straightforward way.
My Products (2)
World class Certifications and Microschools for entrepreneurs at every level.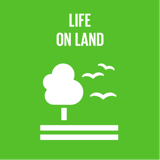 Protect our forests, statement: animals and biodiversity
Top 5 Passions
Partner

Environment

Travel

Community

Connection
Mary's Genius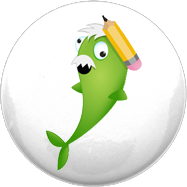 Dynamo
Great at starting things, but not so good at finishing, like Albert Einstein & Richard Branson.
Mary's Profile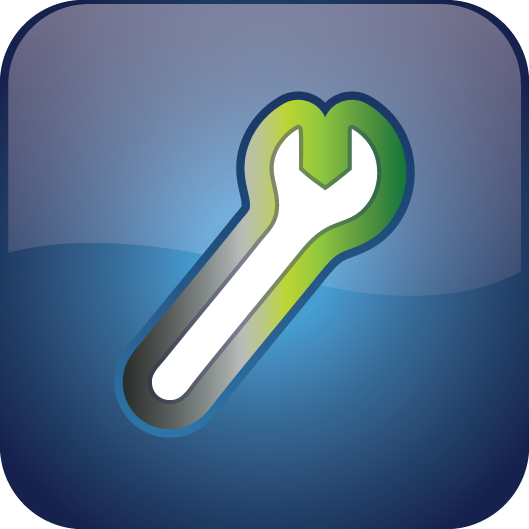 Mechanic
Mechanics are the best at completing things.
Awareness
Humility
Adventure
Curiosity
Inspiration
Uniqueness
Collaboration
Variety
Compassion
Fairness
Degrees
Ongoing
Completed
Created