United Kingdom
Mentor rank #60 of 2329
Startup Entrepreneur
Entrepreneur level:
Leader
Help you excite and delight your customers in a simple, straightforward way.
My Products (2)
World class Certifications and Microschools for entrepreneurs at every level.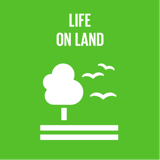 Protect our forests, statement: animals and biodiversity
Top 5 Passions
Partner

Environment

Travel

Community

Connection
Mary's Genius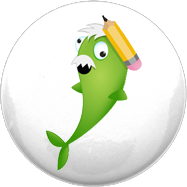 Dynamo
Great at starting things, but not so good at finishing, like Albert Einstein & Richard Branson.
Mary's Profile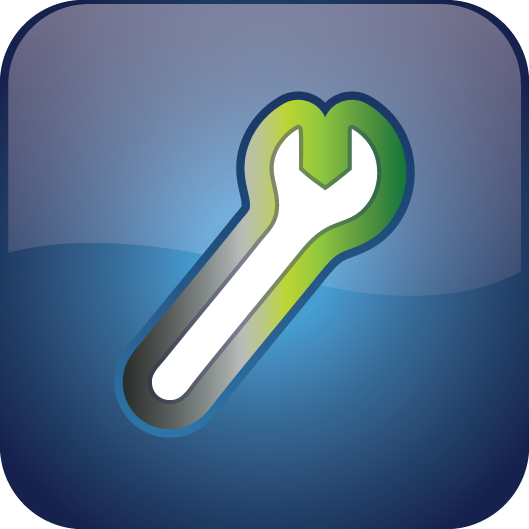 Mechanic
Mechanics are the best at completing things.
Awareness
Humility
Adventure
Curiosity
Inspiration
Uniqueness
Collaboration
Variety
Compassion
Fairness
Degrees
Ongoing
Completed
Created
Featured Post
Sort By
Wow, we have two great opportunities to win prizes. You have got to be in it to win it.... so share your responses here!!
Welcome to the Roaring 20's where we will be seeing the learnings from the 20's and see what still applies today!! Are you ready for all the learnings you will get?