Brisbane Queensland Australia
Mentor rank #8 of 1858
Experienced Entrepreneur
International speaker and Practitioner Ayurveda, Chinese Medicine, and Neuro-strategies.
Mentor experience
20 yrs of Health and Wellness Mentoring.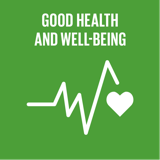 Healthy lives and well-being for all ages
Top 5 Passions
Business

Family

Learning

Wealth

Teaching
Jo's Genius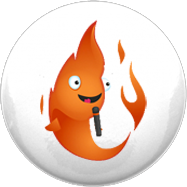 Blaze
Loves people, but gets distracted quickly, like Marilyn Monroe & Oprah Winfrey.
Jo's Profile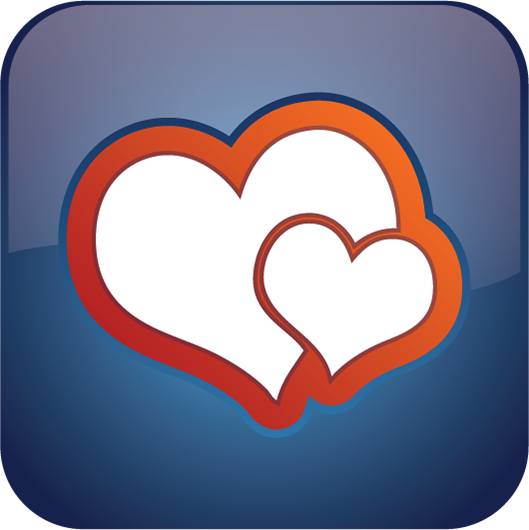 Supporter
Supporters are excellent with people, and will always be found in the middle of the party.
Degrees
Ongoing
Completed
Created