Michał Staniszewski
| Creator
Poland
Mentor rank #172 of 2598
Experienced Entrepreneur
Entrepreneur level:
Startup
Business Value Creator
Mentor experience
Over 15 years implementing solutions and improvements in companies management systems. Practical and academic knowledge (10 years as lecturer Warsaw University of Technology) about strategy, projects, processes, risk, efficiency, continuity management.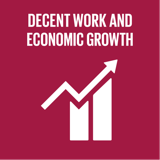 Economic growth & decent work for all
Top 5 Passions
Freedom

Learning

Leadership

Wealth

Business
Michał's Genius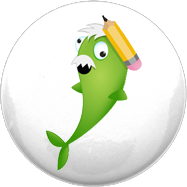 Dynamo
Great at starting things, but not so good at finishing, like Albert Einstein & Richard Branson.
Michał's Profile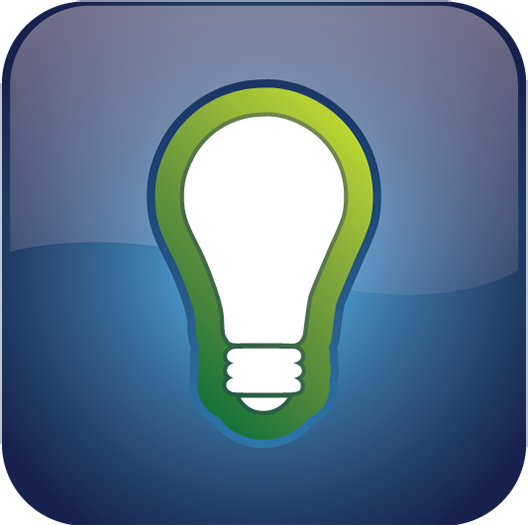 Creator
Creators are great at getting things started, and terrible at finishing.
Growth
Achievement
Curiosity
Inspiration
Vision
Enthusiasm
Fame
Happiness
Peace
Order
Degrees
Ongoing
Completed
Created
Cześć, ciekaw jestem czy ktoś z was aktywnie korzysta z GeniusU. Dajcie znać w komentarzarz
Meeting in Warsaw
Cześć, witam serdecznie w grupie Dynamika Talentów Polska. Proszę przedstaw się i powiedz skąd wiesz o Dynamice Talentów
Welcome to the Financial Freedom Through Diamonds Circle, please introduce yourself and share your interests, background with the group.