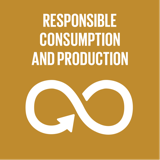 Top 5 Passions
Connection

Family

Friends

Health

Fun
Penelope's Genius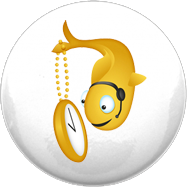 Tempo
Grounded, but often gets lost in activity, like Nelson Mandela & Mother Teresa.
Penelope's Profile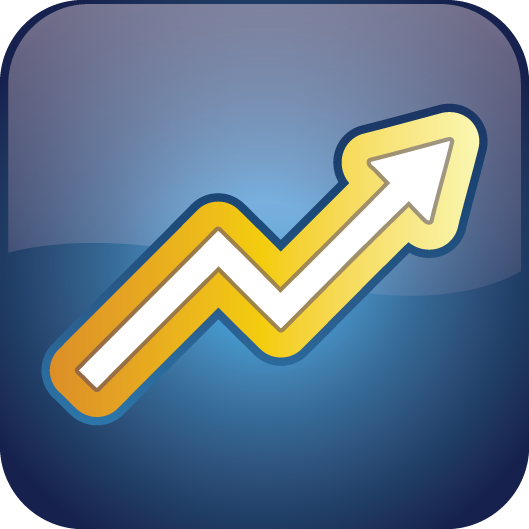 Trader
Traders have their ear-to-the-ground, with strong Tempo energy.
Growth
Resilience
Freedom
Fun
Friendship
Fairness
Family
Happiness
Trust
Loyalty
Degrees
Ongoing
Completed
Created
15th - 19th November 2021
WIN A FULLY FUNDED SPOT AT THE YOUNG ENTREPRENEUR ACADEMY
Give them the skills and entrepreneurial training to build their own fully functioning digital business within 4 weeks, ensuring they create themselves a job for life. Junior Startup Camp: 10-13 years old Senior Startup Camp: 14-18 years old
Achieve amazing personal and academic outcomes in 2021
The Educator Accelerator begins on 16 November 2020 and runs through to 5 February 2021
Prepare your children for a radically uncertain future.