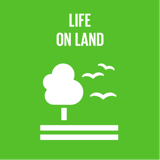 Protect our forests, statement: animals and biodiversity
Pierre's Genius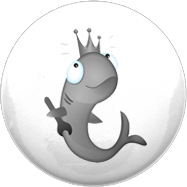 Steel
Takes care of the detail, but often over-cautious, like Mark Zuckerberg & Benjamin Franklin.
Testimonials
No testimonials to show here.
Not sure if I am posting at the correct space ............. but I would just like to thank Duncan Stanley for his navigation call earlier today. It has helped a lot, and makes me feel a lot better that I am not the only one still struggling to find my way in the CLA micro course. Thanks Duncan !!
Hi everyone. I am a Steel Genius. Worked as a Nature Conservator for 23 years. Started to build a small property portfolio 25 years ago. Amongst others, I love traveling, the environment, and Rock [from the seventies], Blues and Jazz music. I live in sunny South Africa.
Property investor