Bali, Indonesia
Investor
Entrepreneur level:
Investor
My Products (3)
World class Certifications and Microschools for entrepreneurs at every level.
Simone's Genius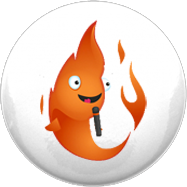 Blaze
Loves people, but gets distracted quickly, like Marilyn Monroe & Oprah Winfrey.
Simone's Profile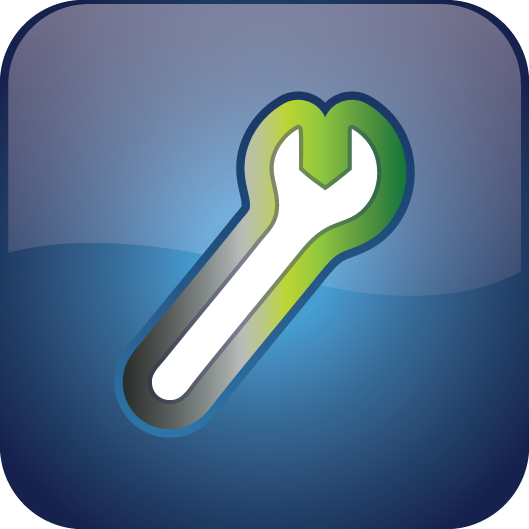 Mechanic
Mechanics are the best at completing things.
Degrees
Ongoing
Completed
Created
Testimonials
Simone Holt is an amazing individual with many unique successful endeavours to her credit. Finishing projects with ease and grace like a great steel genius.