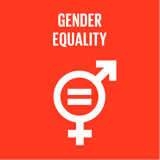 Gender equality and empower all women and girls
Top 5 Passions
Freedom

Service

Leadership

Balance

Teaching
Gayle's Genius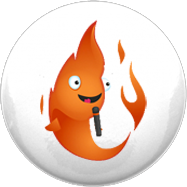 Blaze
Loves people, but gets distracted quickly, like Marilyn Monroe & Oprah Winfrey.
Testimonials
No testimonials to show here.
Love that this is my purpose ... feels sooooo aligned!
These global goals will form the foundation of any work I either create or contribute to. A standard question will now be - which of the gobsmacked goals does this project connect to?
Business developing for 2016