Mentor experience
Winner of over 32 major coaching awards including the first and only recipient to date from the EMEA region of the ActionCOACH Hall of Fame in 2013. Peter's transition into business coaching came after spending 15 years at McDonald's where he was exposed to all aspects of business on a global scale, this gave him the skills and experience to establish his own company. Peter has had the fortune of working with great innovators and leaders who have got the right mindset and vision for a successful business and he is proud of the fact that with his guidance they install the right business structure, systems and management strategies, without which they wouldn't reach their full potential. Peter understands the overwhelming feeling that comes from a lack of motivation to make changes. His business coaching helps entrepreneurs channel their ambition to move past roadblocks allowing them to implement change and ultimately free their time to take their business to the next stage. Whether the ultimate goal is to grow or sell the business, Peter facilitates year-on-year growth and helps business owners achieve a degree of personal freedom which may have previously been lacking. Peter feels he has been lucky enough to assist many like-minded business owners - those who use their success to help those less fortunate - and has found that by supporting the charity B1G1 he has even more motivation to succeed. Peter is inspired by the idea that when his business is doing well, many people have the opportunity to live a better life. Peter's business coaching style is designed to be personal and bespoke to the needs of his clients. He focuses on honesty with a no-nonsense approach, coupled with genuine empathy in order to provide real value and satisfaction to every client and their business. Peter wants his clients to succeed and realise the following; Gain a secure financial future for yourself and your business Create a successful business with genuine meaning beyond the turnover Form a stable leadership team, with robust systems and processes in place Build a solid plan for the future to ensure consistent growth Realise your dreams and full potential!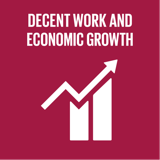 Economic growth & decent work for all
Top 5 Passions
Leadership

Service

Wealth

Freedom

Learning
Peter's Genius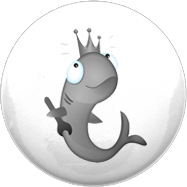 Steel
Takes care of the detail, but often over-cautious, like Mark Zuckerberg & Benjamin Franklin.
Peter's Profile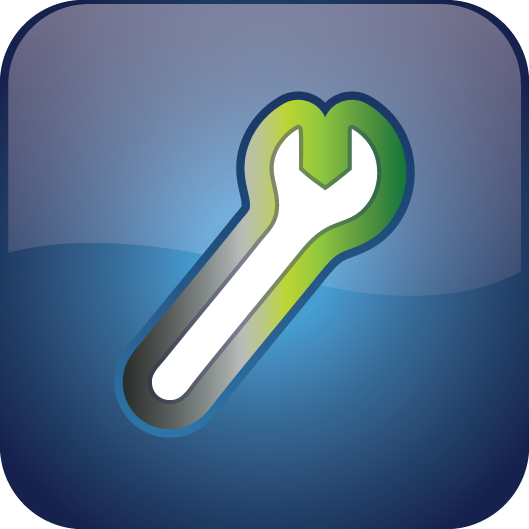 Mechanic
Mechanics are the best at completing things.