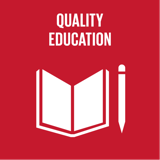 Quality education and lifelong learning for all
Yulia's Genius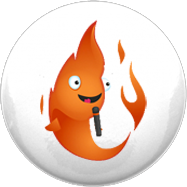 Blaze
Loves people, but gets distracted quickly, like Marilyn Monroe & Oprah Winfrey.
Yulia's Profile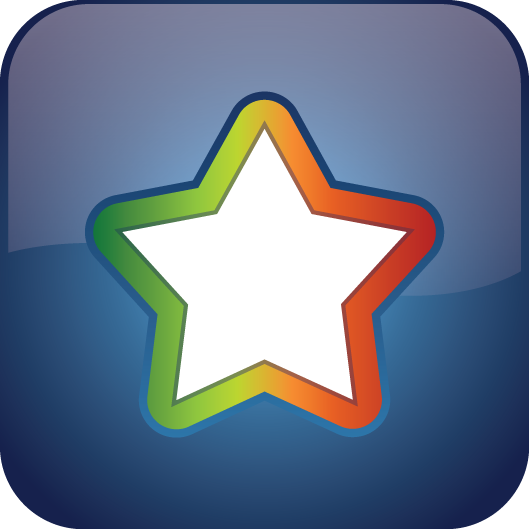 Star
Stars are excellent promoters and are high in both Dynamo and Blaze energy.
Growth
Resilience
Curiosity
Freedom
Enthusiasm
Joy
Love
Faith
Family
Responsibility
Degrees
Ongoing
Completed
Created
Reviews
Recently Added
Yulia is a leader and great coach empowering her clients to change their world. Its an amazing privilege to be connected to a great world changer.