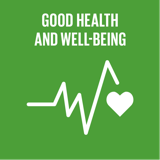 Healthy lives and well-being for all ages
Top 5 Passions
Health

Connection

Wealth

Travel

Spirit
Cunera Charlotte's Genius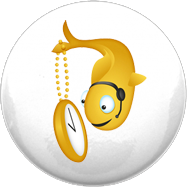 Tempo
Grounded, but often gets lost in activity, like Nelson Mandela & Mother Teresa.
Cunera Charlotte's Profile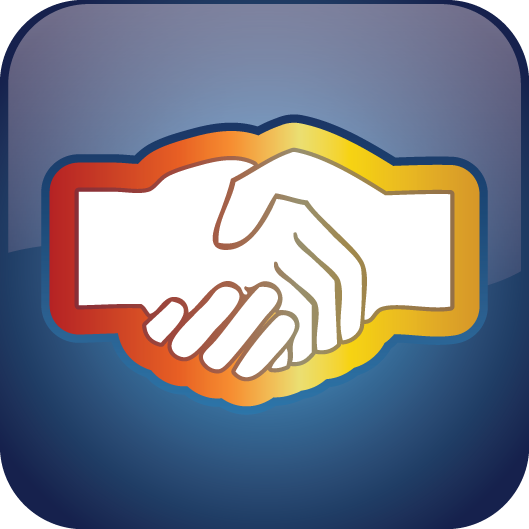 Dealmaker
Deal Makers are strong in Blaze and Tempo energy, so they are down-to-earth.
Acceptance
Balance
Contribution
Generosity
Collaboration
Love
Connection
Kindness
Honesty
Responsibility
Degrees
Ongoing
Completed
Created
Testimonials
No testimonials to show here.