Cunera Charlotte Yong Yuh Shan
| Dealmaker
Malaysia
Mentor rank #714 of 4243
Startup Entrepreneur
Entrepreneur level:
Startup
I am giving the best of me to get the best out of you.
Mentor experience
The right words in the right time from the bottom of heart heal the wounded soul.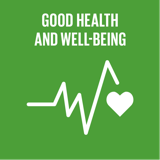 Healthy lives and well-being for all ages
Top 5 Passions
Health

Connection

Wealth

Travel

Spirit
Cunera Charlotte's Genius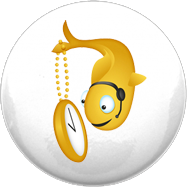 Tempo
Grounded, but often gets lost in activity, like Nelson Mandela & Mother Teresa.
Cunera Charlotte's Profile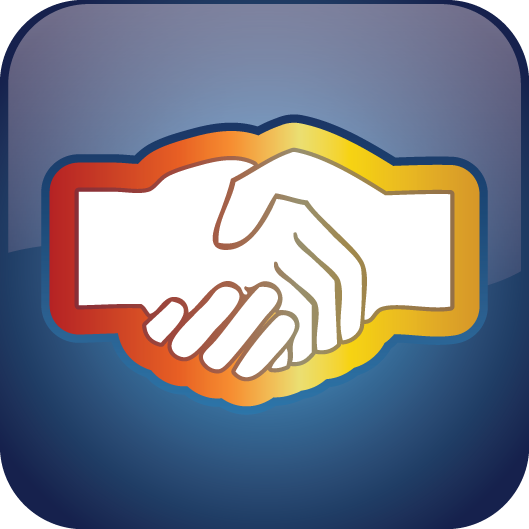 Dealmaker
Deal Makers are strong in Blaze and Tempo energy, so they are down-to-earth.
Acceptance
Balance
Contribution
Generosity
Collaboration
Love
Connection
Kindness
Honesty
Responsibility
Degrees
Ongoing
Completed
Created
Reviews
Recently Added
No Reviews found
Sort By
It's give me a picture of growing. Applying the wealth dynamic and get involved.
Rethink and applicate As a Supporter, secondary by star and deal maker. I get clearly toward my identity. My path of position as a supporter, star, and deal maker is: Use it - I, myself identify the products. When I am a user of the company that I cling to. Share it - Connected with people. Become a star when I spread about the products. Duplicate - Finally, become a dealer and earn when I sold the product and get people to do the same as me. Basically, I don't have to know everything, just by doing the USD or IMM, I am done. Thank you, Roger.