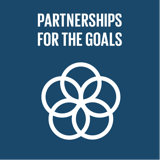 Strengthen partnerships across all the goals
Top 5 Passions
Spirit

Awareness

Service

Connection

Health
Andres's Genius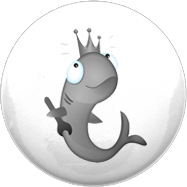 Steel
Takes care of the detail, but often over-cautious, like Mark Zuckerberg & Benjamin Franklin.
Andres's Profile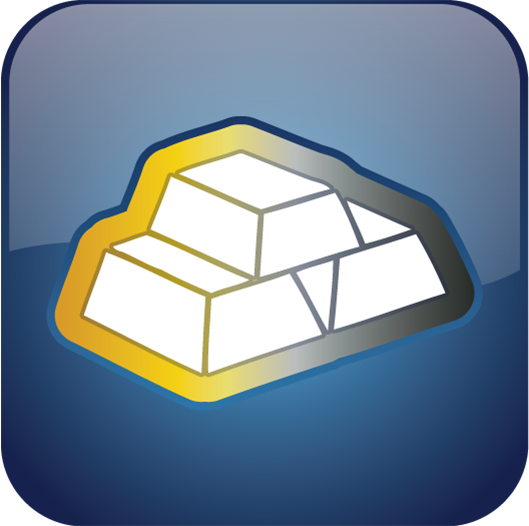 Accumulator
Accumulators are excellent project managers and researchers.
Clarity
Gratitude
Curiosity
Imagination
Vision
Beauty
Boldness
Openness
Trust
Honesty
Testimonials
No testimonials to show here.
While the offer is not available anymore I am able to challenge myself for 10 days based on Canfield's outline :)
Is GeniusU platform going to be abandoned or reformed?
I have got two significantly dominant styles, two others hovering nearby. Very insightful test and information about different styles. Learning to build a rapport with other types is now my next area of development. Thank you!
"Be brave as the curiosity and openness of the being is taking you from the rock bottom all the way up to the heavens and back again making it all a new." Andres Vesper