Marie Ruzicka
From the United States
Mentor rank #27 of 4110
Experienced Entrepreneur
Mentor experience
My work is to shine a spotlight on the well being of this planet, to shine a spotlight on what IS wanted, with so much profound attention that it has become a chronic point of attraction. Within that, I am a Lifestylist, Catalyst for Joy, Story-teller, International Speaker, PSYCH-K Facilitator - guiding, identify & reprogram limiting beliefs; Qoya events facilitator - creating inspired movement that provide a sacred place in our busy, modern worlds. It also brings much joy to know the work of Roger James Hamilton and the Wealth Lighthouse as a Flow & Talent Consultant, Crystal Circle Member & Entrepreneur Institute Partner.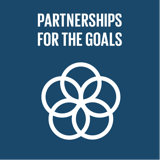 Strengthen partnerships across all the goals
Top 5 Passions
Health

Connection

Fun

Travel

Partner
Marie's Genius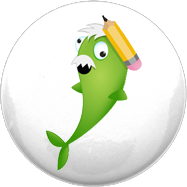 Dynamo
Great at starting things, but not so good at finishing, like Albert Einstein & Richard Branson.
Curiosity
Inspiration
Vision
Wonder
Beauty
Boldness
Collaboration
Enthusiasm
Trust
Decisiveness
Degrees
Ongoing
Completed
Created