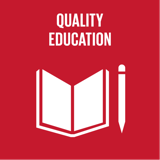 Quality education and lifelong learning for all
Top 5 Passions
Connection

Awareness

Leadership

Teaching

Service
Veronique's Genius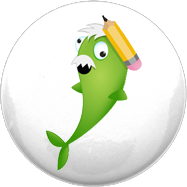 Dynamo
Great at starting things, but not so good at finishing, like Albert Einstein & Richard Branson.
Veronique's Profile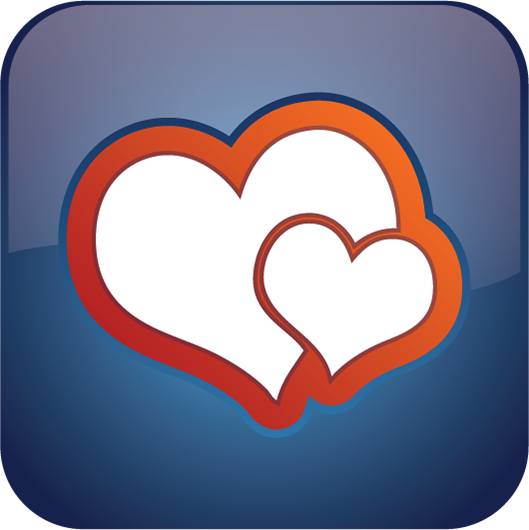 Supporter
Supporters are excellent with people, and will always be found in the middle of the party.
Generosity
Perseverance
Resilience
Respect
Love
Authenticity
Justice
Patience
Responsibility
Loyalty
Degrees
Ongoing
Completed
Created
Reviews
Recently Added
No Reviews found
Je suis spécialisée pour le Test de la Passion ou Passion Test. Celui présenté sur ce site n'est pas le Test normal. Si vous êtes intéressé je peux vs le faire.
Bonjour à tous,. Cela fait depuis longtemps que j'ai créé ce cercle. Excellente journée et excellente semaine. Bisous.
The Microdegree that i want to launch is the process of the Passion Test for Business for Solopreneur and i will ask Beth Lefevre to help me to create with me.
If you want go forward and do the Passion Test for your business or solopreneur activities you can send me a message hier of on veronique@thepassiontest.com.