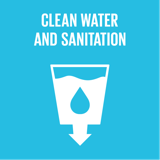 Sustainable water and sanitation for all
Top 5 Passions
Balance

Health

Spirit

Teaching

Environment
Leonie's Genius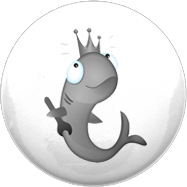 Steel
Takes care of the detail, but often over-cautious, like Mark Zuckerberg & Benjamin Franklin.
Balance
Gratitude
Resilience
Spirituality
Creativity
Joy
Authenticity
Kindness
Service
Honesty
Degrees
Ongoing
Completed
Created
Reviews
Recently Added
I must admit I am surprised that I am the first one to leave a review for Leonie: she has given invaluable advice and support over the last 4 weeks during the Teen Quest. Her warm approach and attentive comments and replies helped my daughter a lot to keep going and continue the Quest. My biggest take away from Leonie was about how to overcome a bad day or a feeling of disappointment/anger or depression by doing something for somebody else. I've tried it in the last few days and it brightens up my mood a lot to do little things for others. I will definitely implement this strategy in our family life. Thank you so much for sharing this Leonie. I wish we lived closer to you, I envy all your students who get to see you 'live' every day.
I am so excited to be a part of this group who reflect the philosophy and passion for child-centred learning that I have been struggling to create within my own circle of influence. I no longer feel alone in my mission. :-)
Hi, my name is Leonie and I am new to Genius U. I am looking forward to connecting with you and sharing ideas.