Australia
Mentor rank #162 of 2516
Experienced Entrepreneur
Simple Systems to Help You Create more Profit, more Time and more Impact
My Products (3)
World class Certifications and Microschools for entrepreneurs at every level.
Mentor experience
Because I work with a selected professional group of local and international businesses I am able to access a wide variety of best practice systems and ideas that have been proven to work time and time again. Each program is individually customised to exactly match your business and that's why our coaching and programmes are specifically designed to give you what you need, when you need it. Moving you step by step to the 1 thing you need to be focused on next with all the support to make it happen.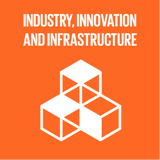 Top 5 Passions
Fun

Service

Teaching

Balance

Freedom
Ian's Genius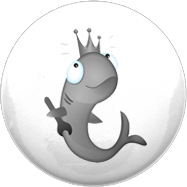 Steel
Takes care of the detail, but often over-cautious, like Mark Zuckerberg & Benjamin Franklin.
Ian's Profile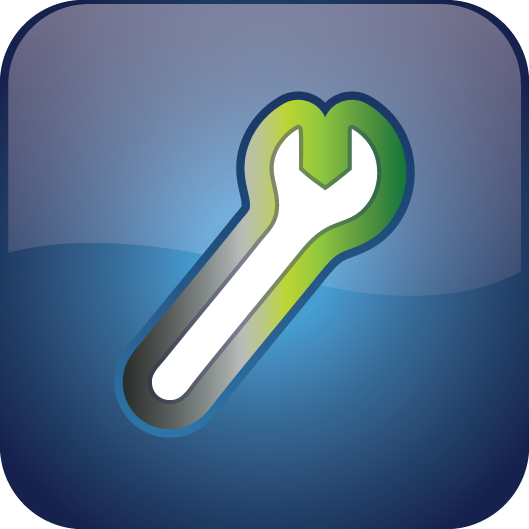 Mechanic
Mechanics are the best at completing things.
Balance
Clarity
Growth
Spirituality
Achievement
Freedom
Confidence
Happiness
Certainty
Honesty
Degrees
Ongoing
Completed
Created