Luca Bernardini
| Creator
London, UK
Mentor rank #132 of 2545
Experienced Entrepreneur
Entrepreneur level:
Investor
My Products (3)
World class Certifications and Microschools for entrepreneurs at every level.
Mentor experience
I teach Crypto Investment classes and mentor Crypto Investors; my style is both detailed and practical, as I believe you need instructions on how to get into a new sector, but you only really learn something when you do it yourself.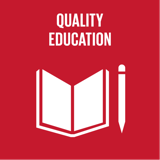 Quality education and lifelong learning for all
Top 5 Passions
Learning

Family

Freedom

Fun

Health
Luca's Genius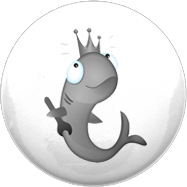 Steel
Takes care of the detail, but often over-cautious, like Mark Zuckerberg & Benjamin Franklin.
Luca's Profile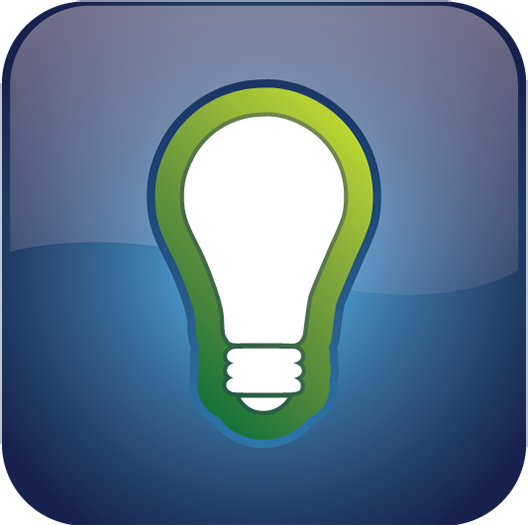 Creator
Creators are great at getting things started, and terrible at finishing.
Humility
Freedom
Imagination
Inspiration
Significance
Vision
Community
Fun
Family
Logic
Degrees
Ongoing
Completed
Created
Does Macroeconomics matter in crypto?
Watch the news today! at 8:30am EST New Inflation data for the US will be revealed. What happens today in the markets will be as a reaction to this announcement. If it's close to expectations=good, higher=bad or very bad
Welcome, 2022!
No Crypto Hour on New year's eve! Good morning everyone. I have almost completely lost my voice, so won't be able to run the Crypto hour. I wish you all a happy and prosperous 2022 and look forward to seeing you all on Friday 7th of January at the usual time of 8am UK time.
Merry Christmas everyone! If a picture is worth a thousand words, the picture below sums up what I think of the Crypto 2021 we have had and where we are going in 2022!
Only one thing you need to do: wear a Christmas jumper/party hat or anything else festive!
Crypto Investor Club
Are you overwhelmed by the amount of Crypto information out there? Do you want to invest in Crypto but don't know how? Join Luca Bernardini's CryptoGenius Club - Your home in the hectic world of crypto investing! 12 months access to private beginner-to-intermediate investor community Exclusive monthly webinars and newsletters Luca's personal crypto investment formulas In-person...