Luca Bernardini
| Creator
London, UK
Experienced Entrepreneur
Entrepreneur level:
Investor
My Products (3)
World class Certifications and Microschools for entrepreneurs at every level.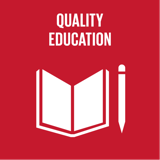 Quality education and lifelong learning for all
Top 5 Passions
Learning

Family

Freedom

Fun

Health
Luca's Genius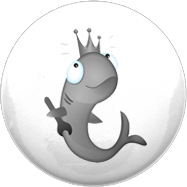 Steel
Takes care of the detail, but often over-cautious, like Mark Zuckerberg & Benjamin Franklin.
Luca's Profile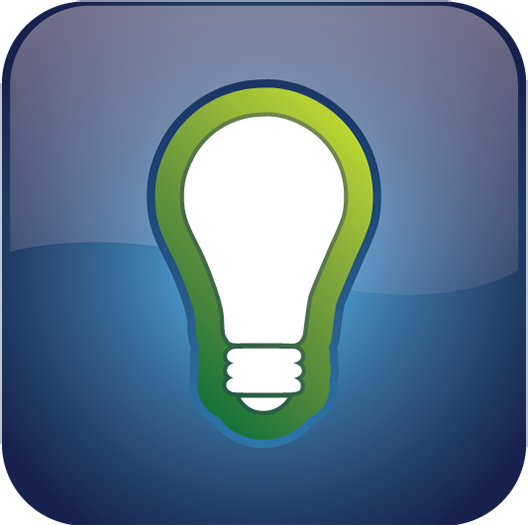 Creator
Creators are great at getting things started, and terrible at finishing.
Humility
Freedom
Imagination
Inspiration
Significance
Vision
Community
Fun
Family
Logic
Degrees
Ongoing
Completed
Created
Testimonials
No testimonials to show here.
Sort By
No Crypto Hour today! Sorry for the late notice, I have urgent business to attend to.
Just a quick message to remind everyone that today there will not be a Crypto Hour. I will be back next week at the usual time. I wish you all a good Easter and some quality family time.
A curated review of the latest Crypto and Macroeconomic news followed by a Q&A session live on Zoom
Curated review of the latest crypto and macroeconomic news followed by a Q&A session live on Zoom
We will look and analyse the crypto crisis playing in the market right now, and where it could lead. It will be followed as usual by a live Q&A session on Zoom
To join me live on zoom today, click on the events tab and access the zoom room there, or you can follow on you tube here:
https://youtu.be/F1K0m9BBv7g
See you there in 30 minutes
Curated review of the week's crypto and macroeconomic news followed by a live Q&A sessionIf you want to know moreJoin me in the Modern Day Investor FB group ...