Luca Bernardini
| Creator
London, UK
Mentor rank #105 of 2513
Experienced Entrepreneur
Entrepreneur level:
Investor
My Products (3)
World class Certifications and Microschools for entrepreneurs at every level.
Mentor experience
I teach Crypto Investment classes and mentor Crypto Investors; my style is both detailed and practical, as I believe you need instructions on how to get into a new sector, but you only really learn something when you do it yourself.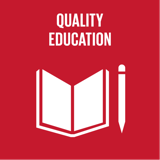 Quality education and lifelong learning for all
Top 5 Passions
Learning

Family

Freedom

Fun

Health
Luca's Genius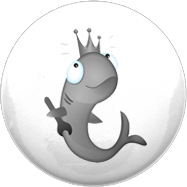 Steel
Takes care of the detail, but often over-cautious, like Mark Zuckerberg & Benjamin Franklin.
Luca's Profile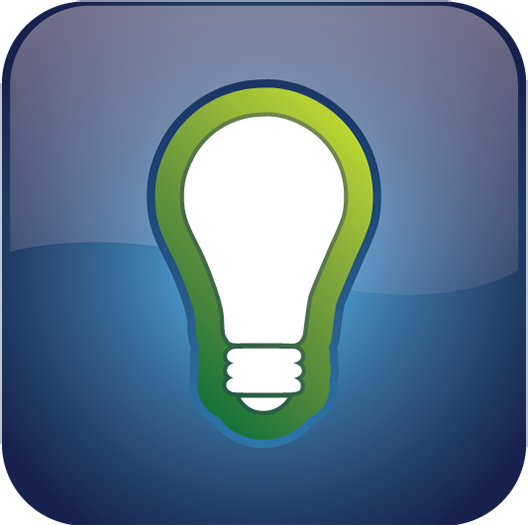 Creator
Creators are great at getting things started, and terrible at finishing.
Humility
Freedom
Imagination
Inspiration
Significance
Vision
Community
Fun
Family
Logic
Degrees
Ongoing
Completed
Created