United Kingdom
Mentor rank #612 of 1858
Startup Entrepreneur
Entrepreneur level:
Scaleup
Mentor experience
Starting and growing a business is hard. I know, I've been there. Being clear about your goals, how to achieve them and being held accountable to take action, can be the difference between success and failure. As someone who has started and grown my own business, I know what a rollercoaster ride of emotions it can be. Let my knowledge and experience help you be clear about your ambitions, be focussed on your actions and support you in your success. Following completion of the SFEDI Level 3 Enterprise Mentor training and various business coaching programmes, I have mentored and coached a number of startup and growth businesses. These have ranged from a social enterprise, tech startup, travel business and several food and drink businesses. Activities have included full strategy development sessions, sales and marketing plans and specific channel development (Amazon), as well as monthly accountability sessions to ensure timely progress of plans.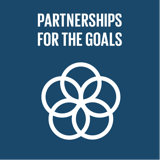 Strengthen partnerships across all the goals
Top 5 Passions
Family

Health

Wealth

Creativity

Teaching
Jason's Genius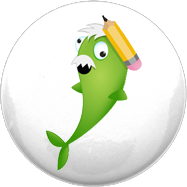 Dynamo
Great at starting things, but not so good at finishing, like Albert Einstein & Richard Branson.
Jason's Profile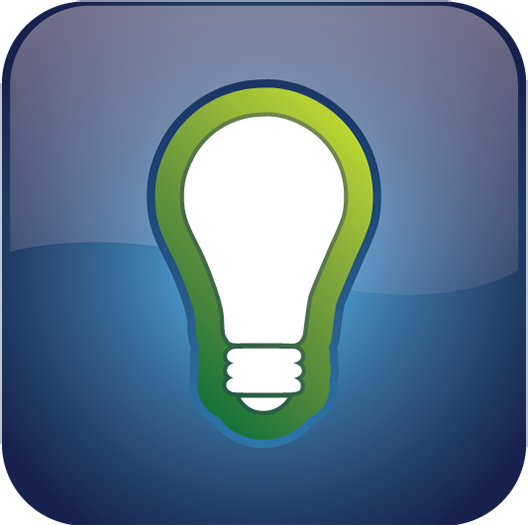 Creator
Creators are great at getting things started, and terrible at finishing.
Creativity
Freedom
Vision
Humor
Variety
Fairness
Happiness
Service
Honesty
Reason
Degrees
Ongoing
Completed
Created
Reviews
Recently Added
No Reviews found