Singapore
Mentor rank #192 of 1858
Startup Entrepreneur
Entrepreneur level:
Startup
Where Love, Passion and Joy Come Alive. Facilitator & Coach for People Leadership & Performance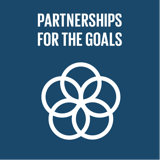 Strengthen partnerships across all the goals
Top 5 Passions
Freedom

Awareness

Sport

Spirit

Travel
Jones's Genius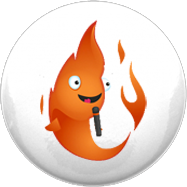 Blaze
Loves people, but gets distracted quickly, like Marilyn Monroe & Oprah Winfrey.
Jones's Profile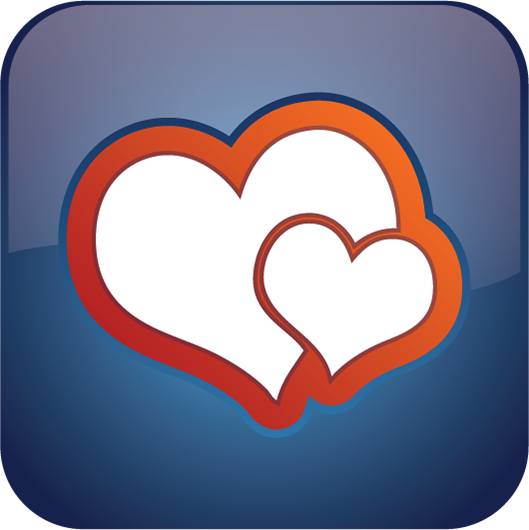 Supporter
Supporters are excellent with people, and will always be found in the middle of the party.
Reviews
Recently Added
Jones' Genius lies in spearheading people-oriented initiatives, to create wealthy and joyful lifestyles for their communities. Open to listening and generous in spirit, he is sure to enliven any environment with mindset shifts!