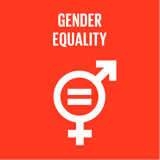 Gender equality and empower all women and girls
Top 5 Passions
Creativity

Awareness

Teaching

Community

Spirit
理恵子's Genius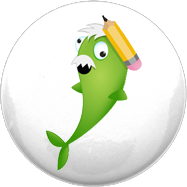 Dynamo
Great at starting things, but not so good at finishing, like Albert Einstein & Richard Branson.
理恵子's Profile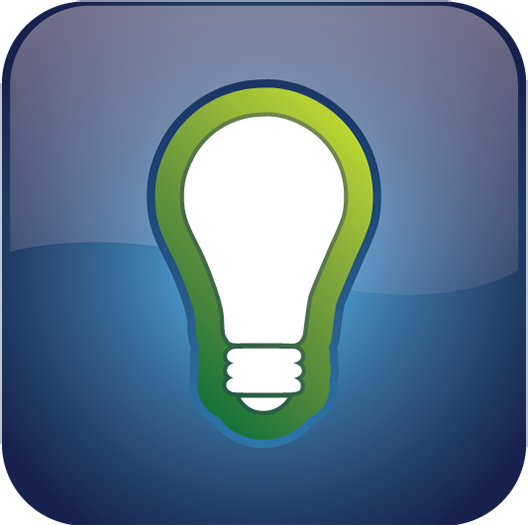 Creator
Creators are great at getting things started, and terrible at finishing.
Awareness
Spirituality
Creativity
Curiosity
Challenge
Discovery
Freedom
Imagination
Inspiration
Originality
Degrees
Ongoing
Completed
Created
Testimonials
No testimonials to show here.