Mentor experience
I have worked with over a hundred under 25 year olds, helping them to know and pursue their career, having gained a true understanding and acceptance of who they are and what their strengths are.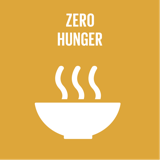 End hunger, statement: achieve food security, statement: improve nutrition
Top 5 Passions
Family

Freedom

Environment

Friends

Fun
Sally's Genius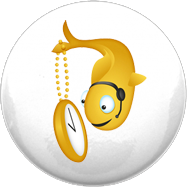 Tempo
Grounded, but often gets lost in activity, like Nelson Mandela & Mother Teresa.
Sally's Profile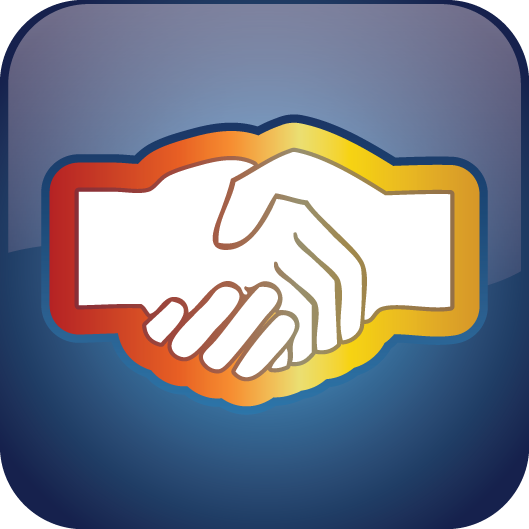 Deal Maker
Deal Makers are strong in Blaze and Tempo energy, so they are down-to-earth.
Awareness
Gratitude
Resilience
Freedom
Fun
Fairness
Family
Trust
Certainty
Honesty
Degrees
Ongoing
Completed
Created