Singapore
Mentor rank #291 of 4343
Experienced Entrepreneur
High Performance and Resilience Coach
Mentor experience
Juliana Johan is a gerontologist, activist, hypnotherapist, performance and rapid transformational coach as well as an EQ network leader who is committed to support others lead more beautiful impactful lives by guiding them to heal and lean into their power through self-mastery, inner peace and purpose. She specialises in reframing of limiting beliefs and unearthing the source of your issues to achieve a state where you perform optimally and live everyday loving life. She also delivers keynote addresses and seminars on possibility quotient, happiness, empowerment and impact. She is the co-founder of The Affirmative People, that supports a global community of achievers be in the top 15% of the world's healthiest and happiest, as well as the co-founder of The Facilitators' Project, that empowers abused and neglected children in shelters to achieve self-mastery and joy.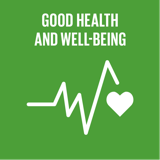 Healthy lives and well-being for all ages
Top 5 Passions
Health

Creativity

Connection

Learning

Spirit
Juliana's Genius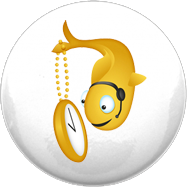 Tempo
Grounded, but often gets lost in activity, like Nelson Mandela & Mother Teresa.
Juliana's Profile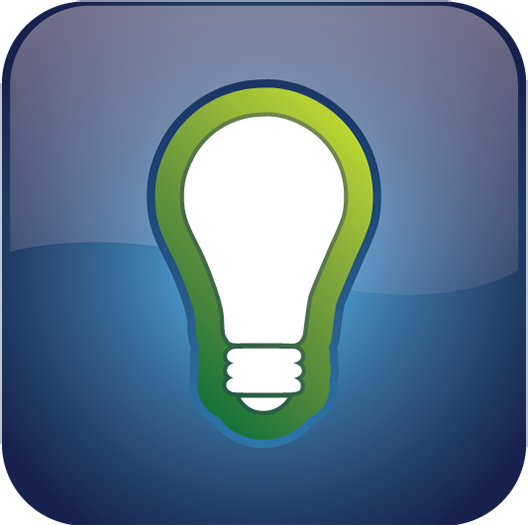 Creator
Creators are great at getting things started, and terrible at finishing.
Growth
Adventure
Creativity
Significance
Joy
Love
Connection
Reflection
Peace
Logic
Degrees
Ongoing
Completed
Created
Reviews
Recently Added
Listening with profound kindness...that is the magic Jules Johan exudes. I recently completed a session with Jules as a certified Rapid Transformational Therapist which is the work of Marisa Peer. I already knew the power of the work and still gathered a whole new level of appreciation specifically through Jule's facilitation. Highly recommend!