London, UK
Mentor rank #56 of 4114
Experienced Entrepreneur
Entrepreneur level:
Investor
I empower women to become the leaders our world and times need
My Products (3)
Penny Sophocleous is on a mission to empower women leaders to step up and become the leaders our world needs them to be. Her programmes focus on unleashing their female power and innate genius that will enable them to have the greatest impact.
World class Certifications and Microschools for entrepreneurs at every level.
Mentor experience
I mentor and coach women and men business owners who've had teams of 100 and teams of 3. I help them grow their business with strategic thinking, planning, increasing their people skills, their self-awareness, clarity and confidence so they can achieve their purpose and make a significant impact in the world. I help them apply the Talent, Wealth, Health and Impact Dynamics to grow themselves and their teams for sustainable success. As a long term investor, I help women develop the mindset and confidence to invest for their future.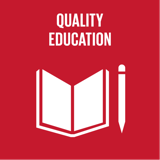 Quality education and lifelong learning for all
Top 5 Passions
Spirit

Learning

Partner

Family

Wealth
Penny's Genius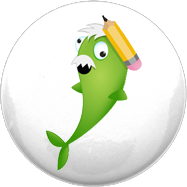 Dynamo
Great at starting things, but not so good at finishing, like Albert Einstein & Richard Branson.
Penny's Profile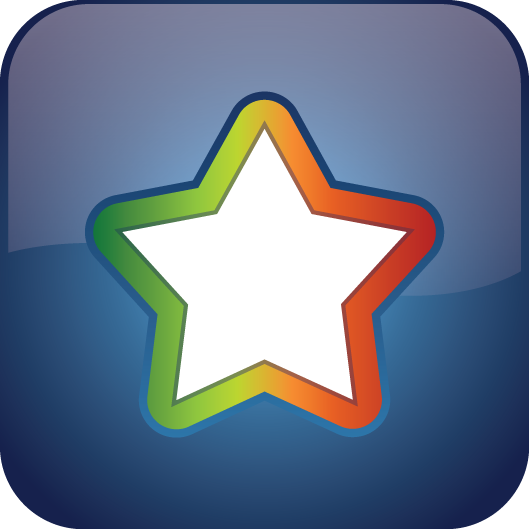 Star
Stars are excellent promoters and are high in both Dynamo and Blaze energy.
Contribution
Generosity
Presence
Inspiration
Respect
Beauty
Enthusiasm
Joy
Compassion
Kindness
Degrees
Ongoing
Completed
Created
Sort By
I can't see the meeting. Where is it being held??
Hi, I'm on the GeniusU platform, but can't seem to get into the conference?