India
Mentor rank #87 of 1961
Show All
Intrapreneur
Entrepreneur level:
Investor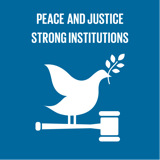 Top 5 Passions
Learning

Health

Environment

Spirit

Community
GeniusU's Genius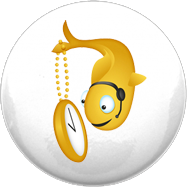 Tempo
Grounded, but often gets lost in activity, like Nelson Mandela & Mother Teresa.
GeniusU's Profile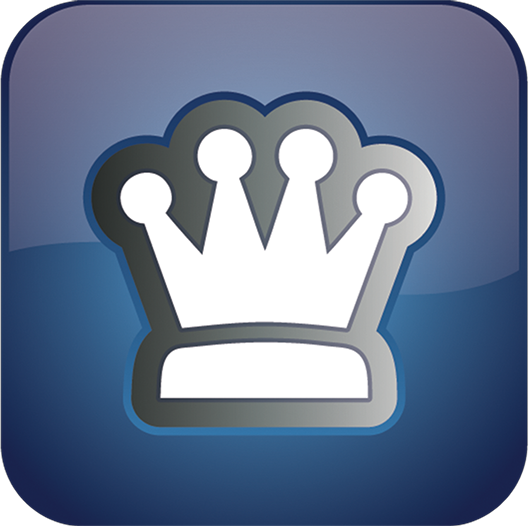 Lord
Lords are great at the detail, with strong Steel energy.
Degrees
Ongoing
Completed
Created
Reviews
Recently Added
Thank you to Roger Clarke for inviting me to Birmingham City Circle event which was absolutely amazing. I've met many interesting, acknowledged and established entrepreneurs, and also others who are very ambitious and preparing to discover their personal profiles yet.
Roger is very good to me. We have just met last year during FFYB London 2016 event and our geniuses matched instantly. Roger is now mentoring me and keeping watch on my Genius by reminding me to switch off my Mechanic sometimes, the same supporting my difficult journey and protecting me from the hardship that used to affect my decision-making and the way my previous social circles were formatted.
It had been a long time until I understood that, our purpose is to build strong social ties based on our natural flows so, we can help each others to scale up quicker. I would also like to thank Roger James Hamilton for training this beautiful gentleman, who knows the ground he stands on and for making him even greater!
See all 8 reviews