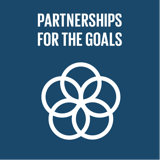 Strengthen partnerships across all the goals
Top 5 Passions
Creativity

Learning

Fun

Spirit

Community
Bibi's Genius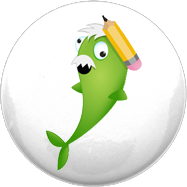 Dynamo
Great at starting things, but not so good at finishing, like Albert Einstein & Richard Branson.
Bibi's Profile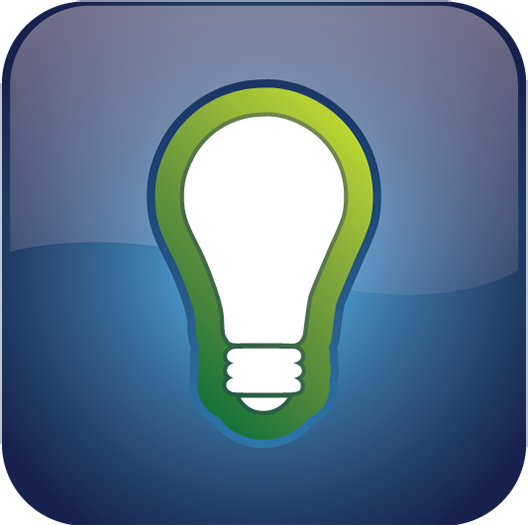 Creator
Creators are great at getting things started, and terrible at finishing.
Contribution
Clarity
Growth
Gratitude
Spirituality
Vision
Friendship
Love
Authenticity
Compassion
Degrees
Ongoing
Completed
Created
Hey everyone! We are starting now!
Hey everyone, we are about to start the webinar in 15 min!
Don't miss out on making online education your next income stream
How can you influence hundreds and thousands of people with a Microdegree?
Are you curious to find out what makes GeniusU's marketing strategy so successful?
Come and join our next clinic on Wednesday at 4pm SGT!
Wow!
oh - so exciting! I would like to see that meeting online... :-(
Hi everyone