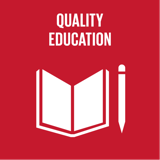 Quality education and lifelong learning for all
Top 5 Passions
Health

Creativity

Freedom

Wealth

Teaching
Michael's Genius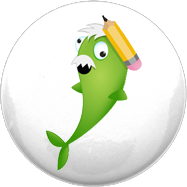 Dynamo
Great at starting things, but not so good at finishing, like Albert Einstein & Richard Branson.
Michael's Profile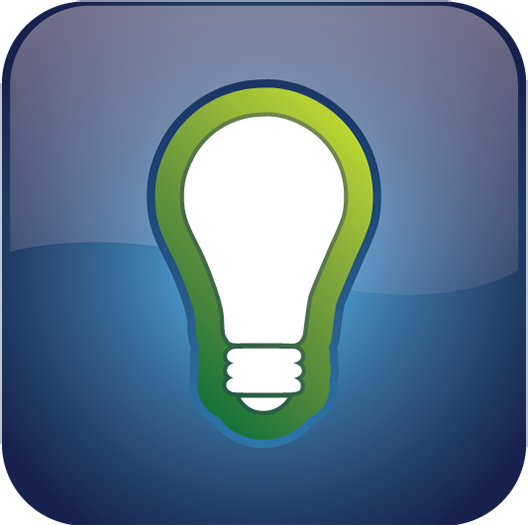 Creator
Creators are great at getting things started, and terrible at finishing.
Growth
Gratitude
Spirituality
Curiosity
Freedom
Inspiration
Enthusiasm
Variety
Authenticity
Kindness
Reviews
Recently Added
No Reviews found
Hi all, great to be here from London, looking to connect and contribute and learn.
To quote the WD Guide "Success comes from knowing which game to play, and then playing that game – and only that game. Each of us has a game that is most suited to our own natural habits and talents" . So your objective is here is to find out which game to play then learn to play it well!