Norway
Mentor rank #100 of 2598
Experienced Entrepreneur
Experienced Flow and Performance Consultant. Certified High Performance Coach. Entrepreneur Mentor
Mentor experience
I have been coaching and mentoring since 2012, and I love working with people who aspire to have a bigger impact in the world and that are willing to take personal responsibility for designing a life and a business they feel awesome in.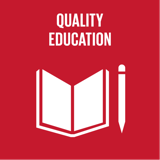 Quality education and lifelong learning for all
Top 5 Passions
Environment

Learning

Teaching

Leadership

Awareness
Nina's Genius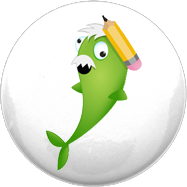 Dynamo
Great at starting things, but not so good at finishing, like Albert Einstein & Richard Branson.
Nina's Profile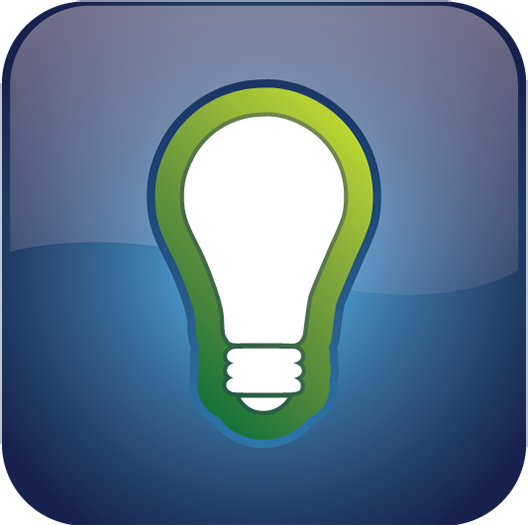 Creator
Creators are great at getting things started, and terrible at finishing.
Awareness
Balance
Contribution
Growth
Generosity
Creativity
Curiosity
Freedom
Openness
Service
Degrees
Ongoing
Completed
Created