Norway
Mentor rank #112 of 2541
Experienced Entrepreneur
Experienced Flow and Performance Consultant. Certified High Performance Coach. Entrepreneur Mentor
Mentor experience
I have been coaching and mentoring since 2012, and I love working with people who aspire to have a bigger impact in the world and that are willing to take personal responsibility for designing a life and a business they feel awesome in.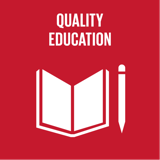 Quality education and lifelong learning for all
Top 5 Passions
Environment

Learning

Teaching

Leadership

Awareness
Nina's Genius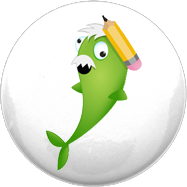 Dynamo
Great at starting things, but not so good at finishing, like Albert Einstein & Richard Branson.
Nina's Profile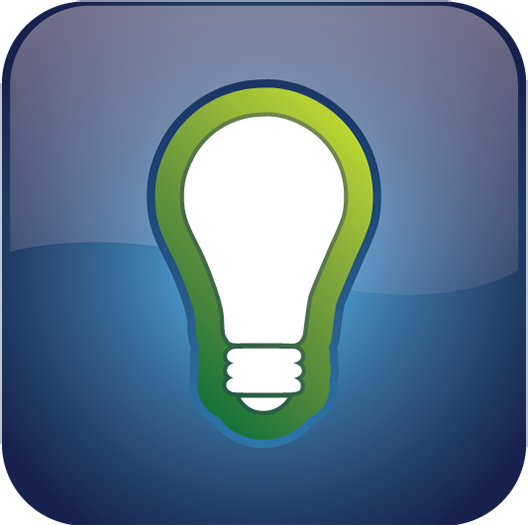 Creator
Creators are great at getting things started, and terrible at finishing.
Awareness
Balance
Contribution
Growth
Generosity
Creativity
Curiosity
Freedom
Openness
Service
Degrees
Ongoing
Completed
Created
Hi everyone :-) Thank you for the invitation Michelle - looking forward to learn more and connect.
Velkommen til Ledervekst sin sirkel for norske ledere, gründere og eduprenører på GeniusU. La oss sammen løfte frem bærekraftige og sunne virksomheter med flyt, tillit og velvære som basis for gode resultater og relasjoner.
Ledervekst educates leaders, teams and entrepreneurs . Our focus is to get you into a conscious and lasting state of flow, trust and wellbeing.