Norway
Mentor rank #72 of 4340
Experienced Entrepreneur
Entrepreneur level:
Scaleup
Experienced Flow and Performance Consultant. Certified High Performance Coach. Entrepreneur Mentor
Mentor experience
I have been coaching and mentoring since 2012, and I love working with people who aspire to have a bigger impact in the world and that are willing to take personal responsibility for designing a life and a business they feel awesome in.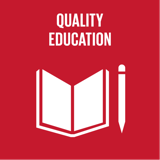 Quality education and lifelong learning for all
Top 5 Passions
Environment

Learning

Teaching

Leadership

Awareness
Nina's Genius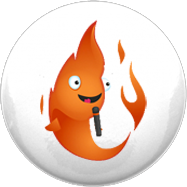 Blaze
Loves people, but gets distracted quickly, like Marilyn Monroe & Oprah Winfrey.
Nina's Profile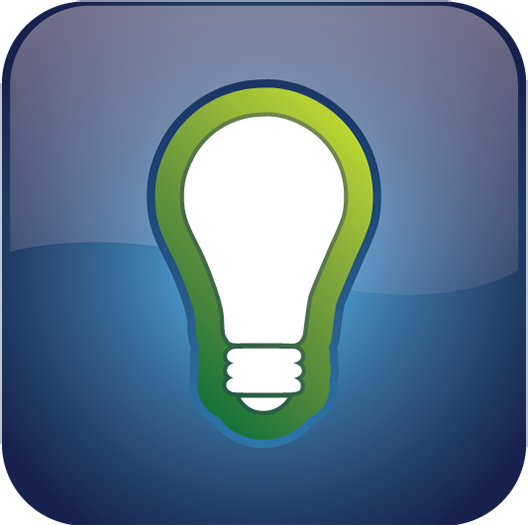 Creator
Creators are great at getting things started, and terrible at finishing.
Awareness
Balance
Contribution
Growth
Generosity
Creativity
Curiosity
Freedom
Openness
Service
Degrees
Ongoing
Completed
Created
Sort By
Velkommen alle sammen til Entrepreneur Fast Track i Drammen. Første in Person event i samarbeid med Entrepreneurs Institute og GeniusU. Gleder oss!!