Top 5 Passions
Service

Control

Intellect

Wealth

Fame
Janet's Genius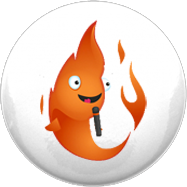 Blaze
Loves people, but gets distracted quickly, like Marilyn Monroe & Oprah Winfrey.
Janet's Profile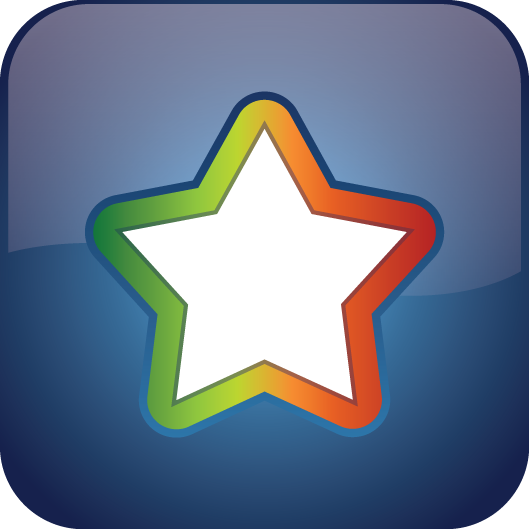 Star
Stars are excellent promoters and are high in both Dynamo and Blaze energy.
Testimonials
I had the wonderful opportunity to be trained as a Passion Test Facilitator by Janet and her team in Fort Lauderdale, USA almost 10 years ago. I haven't looked back since! She is a divine inspiration, so connected to her own flow and genius, that she literally exudes passion and love. Because of the PT I reconnected with my passion to help persons self-actualize and I can't thank her enough for helping me on my own journey of self-discovery!
Janet Attwood is truly a high-level Blaze Genius, turned up to Bonfire! She is hot enough to fuel the passions of millions of people. Certainly she is the instigator that help me to uncover mine! Through her inspiration I now have the courage and confidence to act on my passsion, as a Blaze as well.