Mentor experience
🌸🌸🌸🌸 Melissa helps mid-life professionals get clear, get aligned and take inspired action towards building a life and business they love. 🥰.... ——💡 💡 💡 💡 Melissa is an internationally known speaker, educator, 3x award-winning learning designer, human behaviour specialist and host of The Unfolding podcast🎙.... ——✒️✒️✒️✒️ Melissa has taken her experiences and knowledge and moulded them into the Inner Odyssey signature program which helps GenXers step into the next chapter of their lives with greater clarity, confidence and peace....——🌞🌞🌞🌞Over the last 24 years, Melissa has worked with Fortune 500 companies, government agencies, universities, not-for-profit institutions as well as numerous small to medium-sized enterprises producing measurable results through strategic learning and development projects...—👩‍🎓👩‍🎓👩‍🎓👩‍🎓 Melissa holds a MA & PhD from the University of Denver in Human Communication Studies and a BA in Public Relations/Marketing from Susquehanna University. Additionally, Melissa has also been trained as a Wealth & Talent Dynamics Performance Consultant.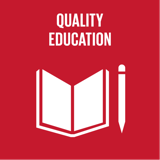 Quality education and lifelong learning for all
Top 5 Passions
Partner

Family

Spirit

Health

Travel
Melissa's Genius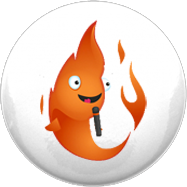 Blaze
Loves people, but gets distracted quickly, like Marilyn Monroe & Oprah Winfrey.
Melissa's Profile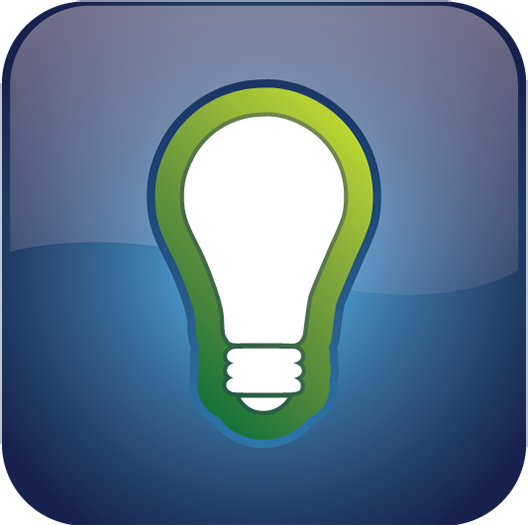 Creator
Creators are great at getting things started, and terrible at finishing.
Gratitude
Spirituality
Creativity
Discovery
Inspiration
Love
Connection
Faith
Kindness
Reflection
Degrees
Ongoing
Completed
Created
Reviews
Recently Added
No Reviews found