Elizabeth Terry
| Creator
Jamaica
Mentor rank #240 of 2492
Startup Entrepreneur
I help individuals get the results they want personally and professionally.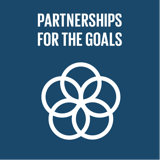 Strengthen partnerships across all the goals
Elizabeth's Genius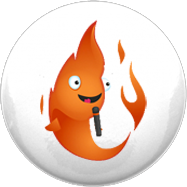 Blaze
Loves people, but gets distracted quickly, like Marilyn Monroe & Oprah Winfrey.
Elizabeth's Profile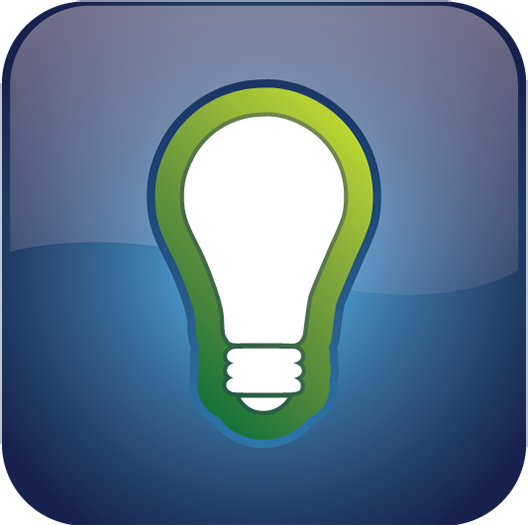 Creator
Creators are great at getting things started, and terrible at finishing.
Degrees
Ongoing
Completed
Created
Reviews
Recently Added
Most of us can be better at communicating - and maybe especially us here speaking a foreign language ;-)
The "Go To" person to be sure to learn and understand communication is certainly Elizabeth!!
HIGHLY RECOMMENDED
Great mentor/coach. I learn something new about myself each time and she challenges me to make the mental shifts needed to see improvements in my life.