Mentor experience
I am the mentor of the Clarify - Plan - Deliver Microdegree and help business owners implement the system that helps them consistently deliver on their goals without the overwhelm. Here is what one of my clients mentioned about working with me: "Working with Ute is always an empowering and synergistic experience. She is the perfect combination of the feminine – conscientious, aware, nurturing and harmonious – and the masculine – structured, technical, logical and focused. Ute's professionalism and down to earth approach make her an invaluable collaborative business partner and mastermind coach."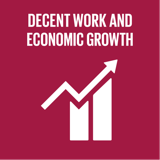 Economic growth & decent work for all
Top 5 Passions
Creativity

Connection

Freedom

Wealth

Health
Ute's Genius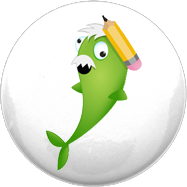 Dynamo
Great at starting things, but not so good at finishing, like Albert Einstein & Richard Branson.
Ute's Profile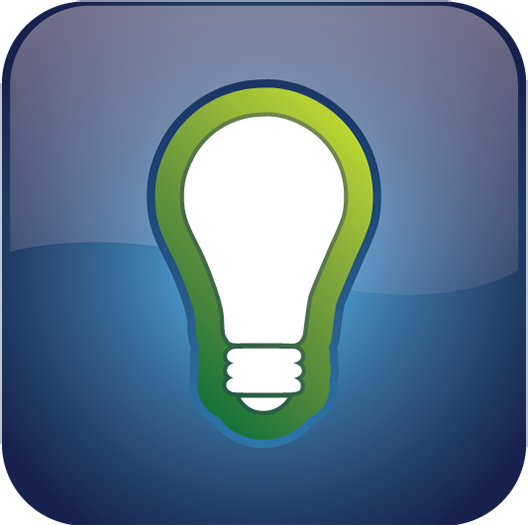 Creator
Creators are great at getting things started, and terrible at finishing.
Contribution
Clarity
Creativity
Freedom
Inspiration
Humor
Connection
Happiness
Kindness
Responsibility
Degrees
Ongoing
Completed
Created