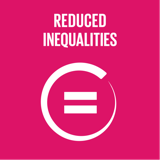 Reduce inequality within and among countries
Susan's Genius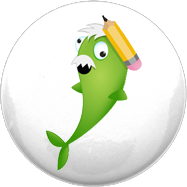 Dynamo
Great at starting things, but not so good at finishing, like Albert Einstein & Richard Branson.
Susan's Profile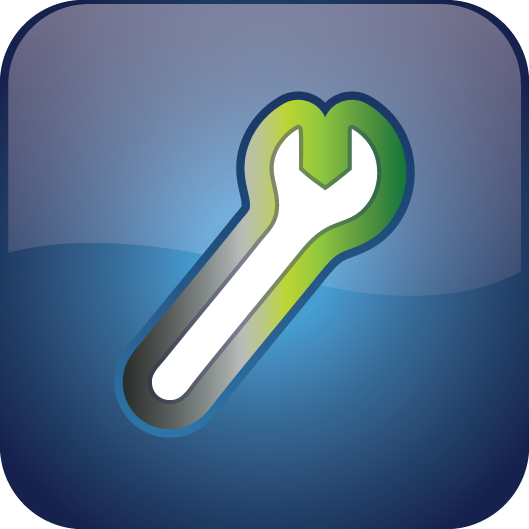 Mechanic
Mechanics are the best at completing things.
Awareness
Focus
Growth
Discovery
Vision
Collaboration
Love
Authenticity
Fairness
Accountability
Degrees
Ongoing
Completed
Created
Hi Michelle - How do we connect to you and Suraj - Friend Request is greyed out.
This website is for sale! out.it is your first and best source for all of the information you're looking for. From general topics to more of what you would expect to find here, out.it has it all. We hope you find what you are searching for!
If you have not heard of Adam Braun. He is someone I am following and admire. He is doing some great things in the world of education.
The official website of Adam Braun. Entrepreneur, speaker and author. Sign up to receive 30 inspiring mantras and monthly blog posts on life and leadership.