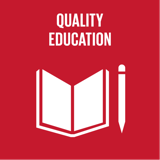 Quality education and lifelong learning for all
Top 5 Passions
Freedom

Teaching

Balance

Awareness

Spirit
William's Genius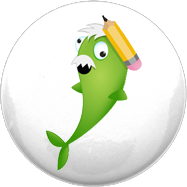 Dynamo
Great at starting things, but not so good at finishing, like Albert Einstein & Richard Branson.
William's Profile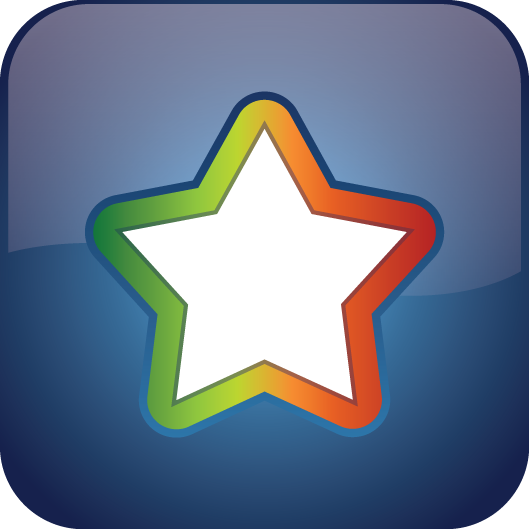 Star
Stars are excellent promoters and are high in both Dynamo and Blaze energy.
Balance
Clarity
Focus
Presence
Curiosity
Inspiration
Beauty
Collaboration
Humor
Rhythm
Degrees
Ongoing
Completed
Created
Testimonials
I think the genius test is a genius way of doing it...Great content for sure.
Sort By
Updated my progress assessment on Passions, and very pleased to see that every scale has moved to the right!